reduction in metadata schemas
BUSINESS PROBLEM
The Fox Corporation entertainment enterprise is a powerhouse of properties, producing and distributing video content across a vast array of channels. Over the years, acquisitions and mergers have further expanded Fox's family of brands—and its reach across the globe.
But along with that expanding domain came a problem endemic to M&E enterprises throughout the industry: a slew of fragmented processes and systems for metadata management, as well as disjointed online video platforms for broadcast, streaming, and video on demand (VOD). The result: inefficiency, quality-control issues, and barriers to innovation. Fox needed a transformation to streamline operations, maximize efficiency, and optimize coordination.
Enter the Fox Mississippi initiative: a plan to align all business units with a single holistic solution. Fox came to Metal Toad in search of such a system, focused on solving three key business problems:
Expensive and redundant licensing of varied online video platforms—all using different, incompatible standards and approaches to video workflow
Inconsistent, error-prone metadata practices—that impacted both operational efficiency, advertiser value, and viewer experience
A tangle of disparate, inflexible legacy systems—which slowed down operations and made it difficult to launch new, personalized products
"Metal Toad was a true partner in every way. Their managerial partnership unified an array of disparate business units to produce a single strategic vision. And their consultation was instrumental in marrying our business goals with the right tech solutions. They designed best-in-class architecture that will solve not only our immediate needs—but also position us for rapid growth and innovation going forward."
STRATEGIC DISCOVERY
Metal Toad was a natural partner in realizing the vision of the One Fox initiative. We helmed a large-scale strategic discovery project focused on Fox's entire tech ecosystem and methodologies for metadata management, online video platforms, and VOD.
The result: a detailed plan for a new master data metadata schema and a revolutionary cloud-first video management platform to enable seamless distribution of video across the Fox family of brands and content channels.
The system encompasses three key pillars that overcome Fox's challenges:
Metadata management foundation

Adds robust automation to reduce manual data entry and errors

Integrates metadata and video workflows to optimize efficiency

Enables flexibility to support innovation and capitalize on new business opportunities

Aligned online video platform

Reduces licensing costs for both VOD and live broadcasts

Reduces friction in user experience across channels

Promotes user content sharing across apps

Seamless, cloud-first video management system

Creates stickier user experiences, including personalization and related content linking

Shifts from inflexible linear models to dynamic event-based models

Streamlines content-delivery infrastructure for improved operations and viewer experience
TECHNOLOGY SOLUTION
The new platform will replace legacy systems with a solution that unifies viewer experience and aligns operations across the enterprise.
Key features:
Agile workflows built on a common set of cloud-native AWS services

Flexible distribution, from video ingest through encode and delivery—including clipping, captioning, QC, and more

Holistic delivery of linear streaming, VOD, and digital exclusives across all apps, websites, and partner channels

A service-oriented API model that delivers efficient user experience for operators and editors managing linear and non-linear transcoding, real-time switching, instant VOD creation, complex feed management, various advertising strategies, and advanced event operations

AWS data lake architecture to ingest, transform, and store metadata in a single flexible repository
IMPACT
Fox now has in hand the detailed plan they need to make Fox Mississippi a reality. Metal Toad's discovery project delivered user personals, stories, and journeys that map a highly engaged and profitable viewer experience—along with the technical architecture, governance, and metadata schema required to implement this revolutionary system across the enterprise.
As Fox moves forward with implementation, they project that the new system, once built, will return a host of tangible, long-term benefits, including:
A projected 85% reduction in metadata schemas, transforming operational effectiveness and increasing reliability

Highly personalized user experiences that drive increased engagement and profitability across channels

Automated and scalable workflows that drive operational efficiency and enable faster launch of new business initiatives
By partnering with Metal Toad, Fox was able to leverage our team's deep knowledge of the latest cloud innovations and AWS ecosystem. This expertise delivered the strategic insights necessary to solve not only Fox's immediate pain points, but to also lay the groundwork for the long-term metadata management and an online video platform to propel ongoing innovation.
Get Started with AWS
We build the most valuable, safest solutions for our customers and have a significant amount of experience across all the major public Cloud providers.
Schedule a Free Consultation
Speak with our team to understand how Metal Toad can help you drive innovation, growth and success.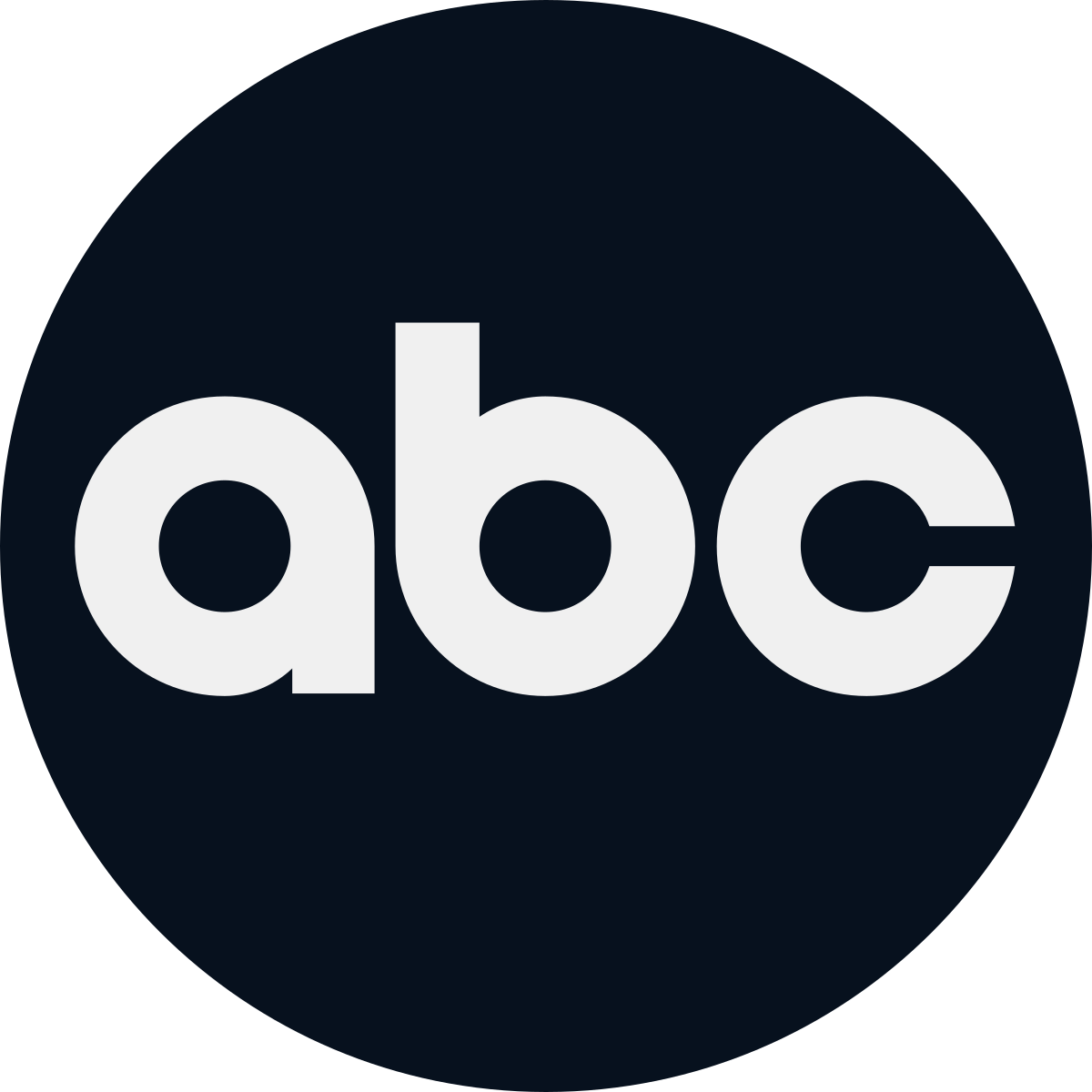 BUSINESS PROBLEM
The sales team at ABC was feeling a lot like substitute teachers, bogged down with cumbersome old tech and processes at crucial moments.
TECHNOLOGY SOLUTION
A clear solution emerged: a single app that the sales team could use with any mobile device or computer
IMPACT
The new system revamped the entire sales process, making it faster, easier, and more efficient.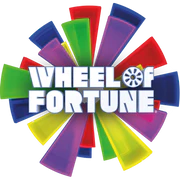 BUSINESS PROBLEM
Whenever a big sweepstake was launched, avid fans would descend on the website and often overtax its servers.
TECHNOLOGY SOLUTION
Moving the site's servers to the cloud provided the elasticity Wheel of Fortune needed.
IMPACT
When the team launches new sweepstakes, preventative scaling is used to double, triple, or even quadruple their capacity to match expected traffic.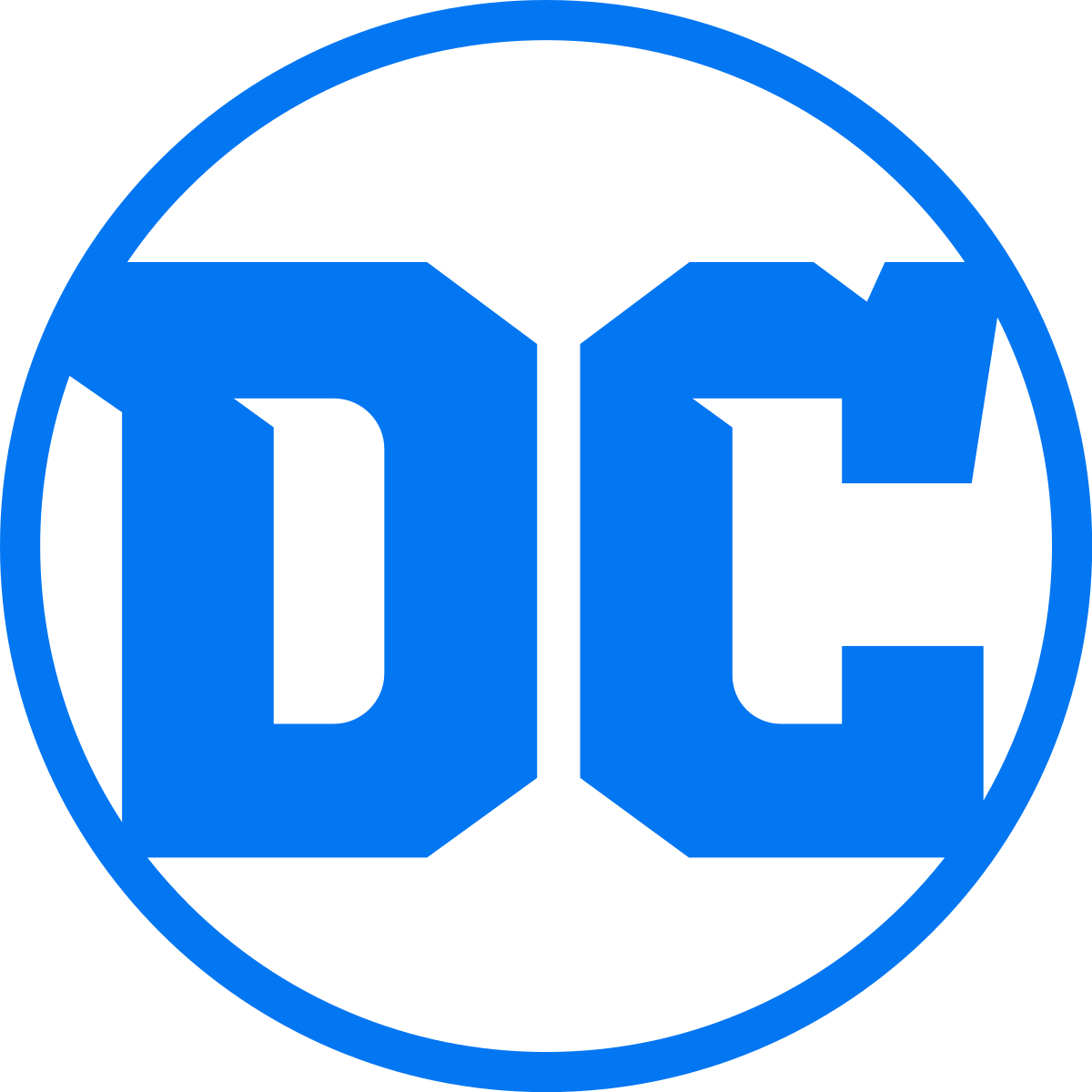 BUSINESS PROBLEM
DC Entertainment site is routinely crawled by third parties looking for security vulnerabilities or new leaks ahead of announcements.
TECHNOLOGY SOLUTION
ML Log evaluation. We started by setting up a data pipeline that replicated the manual process Metal Toad had been doing for years
IMPACT
Quickly identified new threats. The ML Log Monitoring solution quickly found two groups of IPs for evaluation.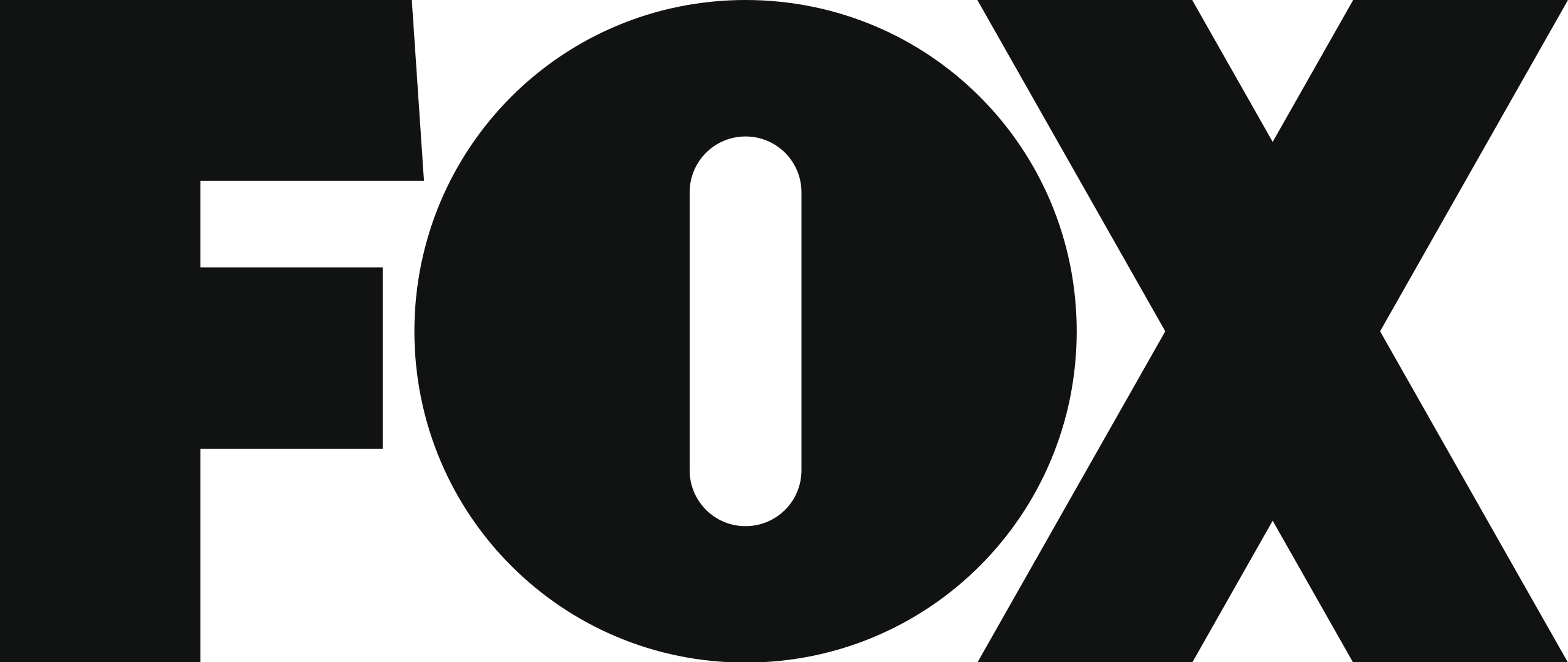 BUSINESS PROBLEM
Fox needed a transformation to streamline operations, maximize efficiency, and optimize coordination.
TECHNOLOGY SOLUTION
The new platform will replace legacy systems with a solution that unifies viewer experience and aligns operations across the enterprise.
IMPACT
Fox now has in hand the detailed plan they need to make Fox Mississippi a reality.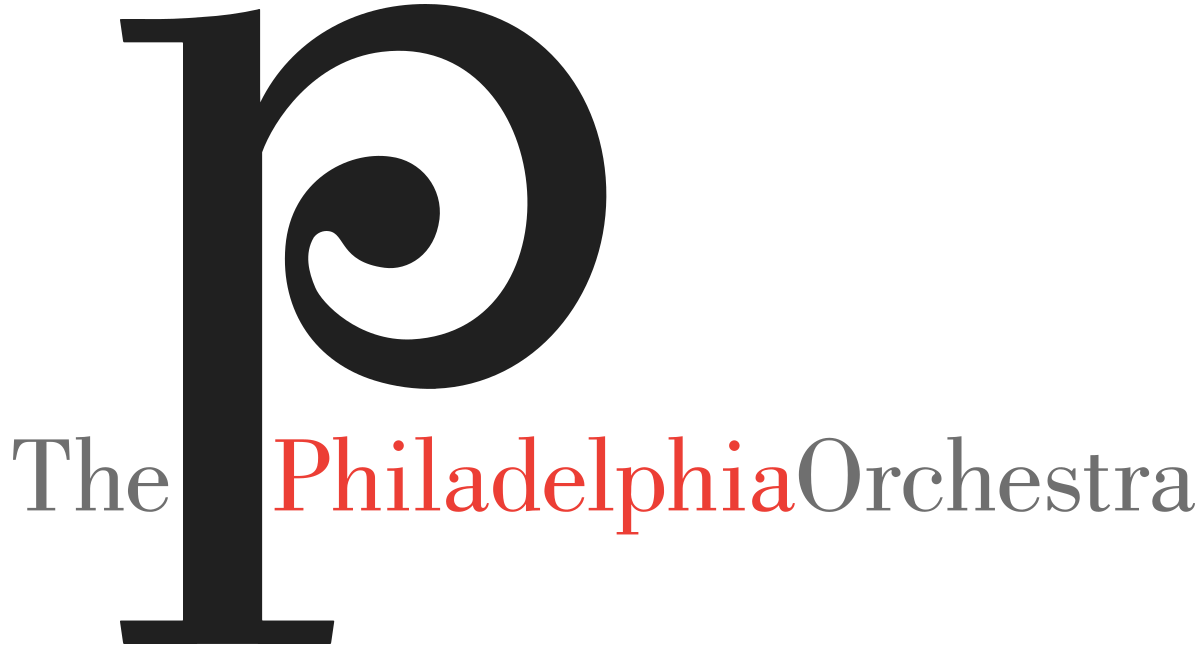 BUSINESS PROBLEM
When approaching Metal Toad for a potential partnership, they made it clear that their current website was falling short.
TECHNOLOGY SOLUTION
Metal Toad improved usability, access to interactive modules, and site-wide responsiveness while optimizing Orchestra content for online search.
IMPACT
Visitor experience enjoyed vastly improved overall site usability, including ordering tickets, access to events calendar, quick-and-easy donations, and social sharing.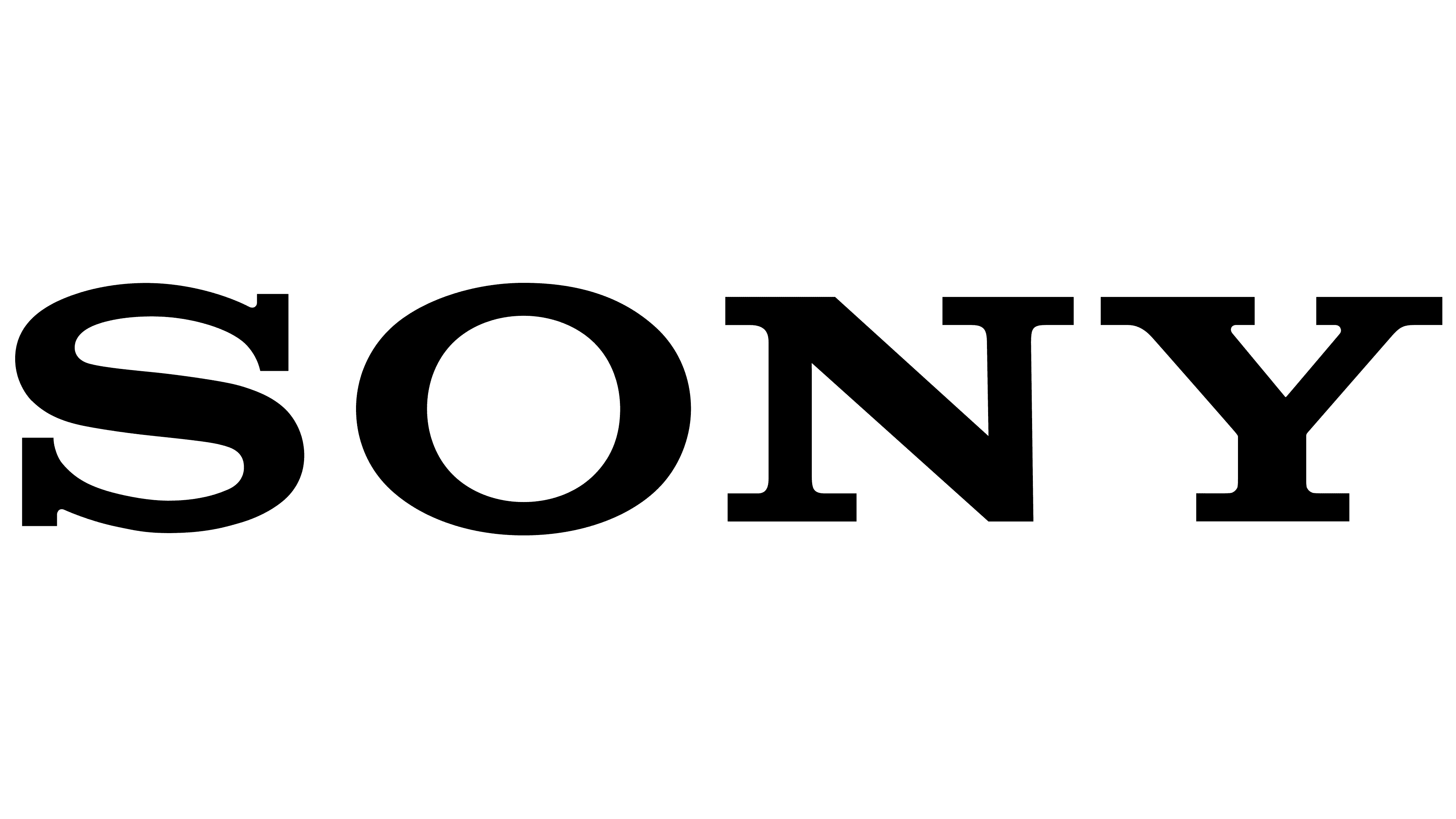 BUSINESS PROBLEM
Search results were stale, poorly ranked, and simply not delivering the content that users demanded.
TECHNOLOGY SOLUTION
Metal Toad proposed a custom search solution that was scalable, reliable, and free from licensing costs or vendor lock-in.
IMPACT
A 40% increase in relevant hit rates, drastically reduced search page load times, and overall improved visitor satisfaction were reported within the first week of launch.
WE DELIVER THE BEST
Case Studies
We are proud to be trusted by some of the most well-known brands in the world. Learn more about how we've set our clients to success.