reduction in support costs
(and growing) website traffic via mobile
BUSINESS PROBLEM
With over 300 international thrift stores across the U.S., Canada, and Australia, Savers has grown from its initial thrift shop beginnings to a global reuse champion.
Savers was eager to drive their leadership in eco-conscious shopping to the next level — but the limitations of their legacy website platform constrained their ability to do so. With their legacy platform quickly approaching end of life, Savers had a pressing need to re-platform.
With a proven track record of multi-year successful partnerships and intimate knowledge of the current website, Metal Toad was the natural fit for Savers's technology partner.
Savers came to Metal Toad to drive and develop the replatform, focused on solving three key business problems:
Legacy platform limitations:

Savers encompasses three different brands: Savers, Value Village, and Village de Valeurs in Canada. Savers wanted the new platform to solve the current platform pain points — including publishing inefficiencies, content sharing inefficiencies, and an inability to accommodate growing use case complexities.
Multi-brand, Multi-geography, multi-language complexity:

With three brands located across three different countries, the new website platform needed to support multiple language translations. These translations included three distinct English variations — American, Canadian, and Australian — and both English and Spanish in the United States and English and French in Canada.
Inadequate mobile experience:

75% (and growing) of Savers website traffic comes through mobile devices. A mobile-first approach to design and development was critical to give their customers an engaging, robust online experience.
"We needed a way to show our senior leadership team that marketing was producing results, and that's hard when your metrics are scattered. This dashboard saved the day."
TECHNOLOGY SOLUTION
Informed by a data-driven approach, the new mobile-first platform prioritizes user and business needs and allows for the scalability and flexibility Savers needed — ultimately positioning Savers to be a global thought leader in reuse and eco/environmental consciousness for years to come.
Key features include:
Headless CMS with a React front-end and a Contentful back-end:

A headless CMS gives Savers the flexibility and customization needed to manage a multi-domain, multi-language site. In addition, Contentful is more cost-efficient to develop— freeing up and refocusing dollars from development spend to focus on designing and developing a high-quality user and customer experience.
Modular, flexible, and easy admin experience:

From quickly and seamlessly updating seasonal content to an admin's ability to select what content appears on which domain in what language — the admin experience offers tons of tailored templates to build everything needed themselves.
Expanded internationalization

allows admins to define which language content appears in and on which site.
Improved search:

An enhanced map and a sophisticated search experience help customers find the nearest Donation Center to drop off clothes.
A dynamic and robust showcase of ThriftProud:

This contemporary and modern hub is the heart of the website — incorporating inspirational and tutorial content, along with the striking "State of Thrift" impact report. Here users can quickly scan and share the powerful stories and experiences behind the Savers brand.
IMPACT
Savers is now equipped with a powerful, flexible, more efficient CMS customized to their unique needs. The new solution utilizes the latest technology to elevate their brand, offer more extended platform longevity, and require less time and money to manage. Previously, admins needed to copy and paste frequently changing content between the various sites to appear in multiple places. Now, admins can paste content once and publish anywhere and everywhere they like.
Once initial post-launch support was complete, Savers reduced support costs by almost 50% from the previous platform — a substantial cost saving in the long run.
Get Started with AWS
We build the most valuable, safest solutions for our customers and have a significant amount of experience across all the major public Cloud providers.
Schedule a Free Consultation
Speak with our team to understand how Metal Toad can help you drive innovation, growth and success.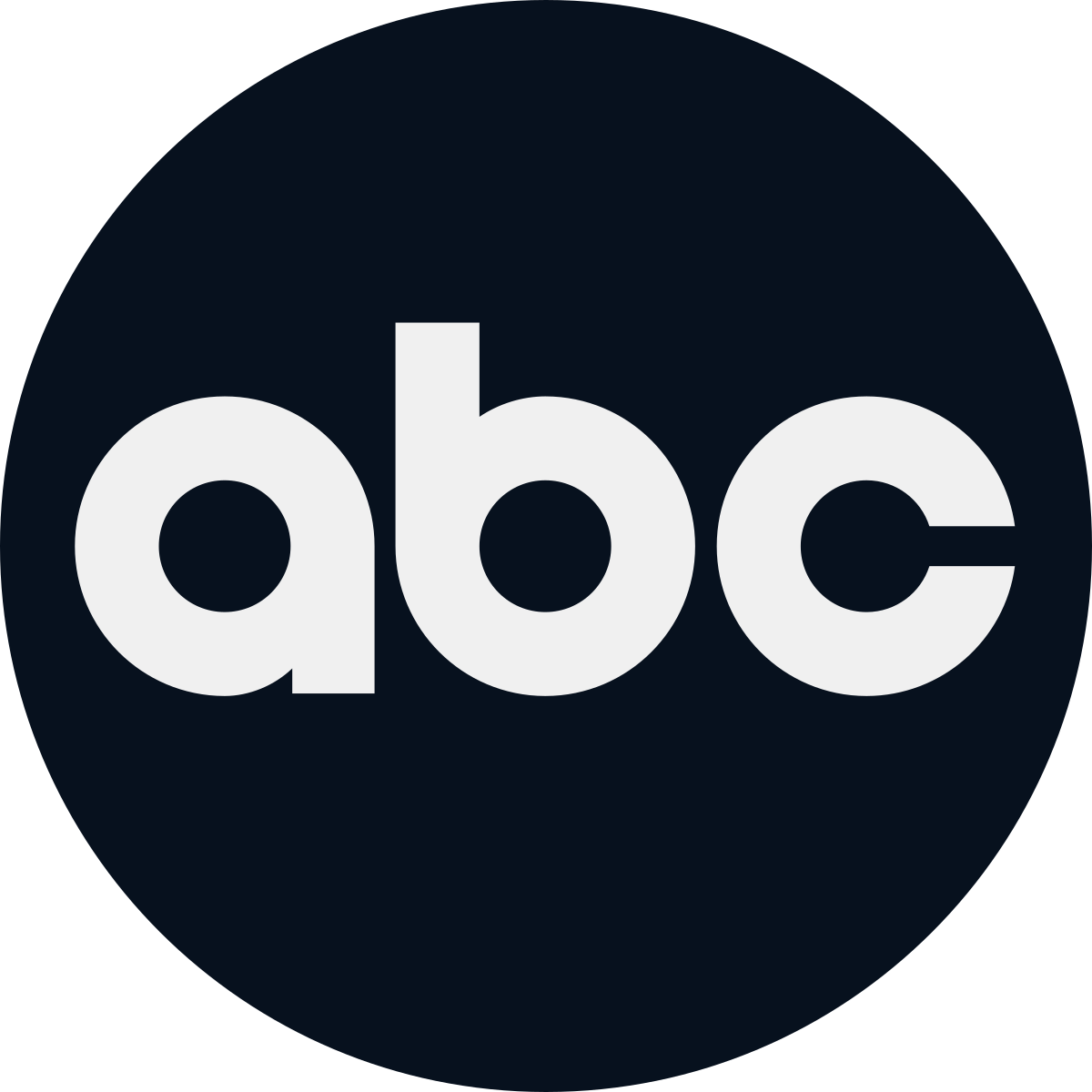 BUSINESS PROBLEM
The sales team at ABC was feeling a lot like substitute teachers, bogged down with cumbersome old tech and processes at crucial moments.
TECHNOLOGY SOLUTION
A clear solution emerged: a single app that the sales team could use with any mobile device or computer
IMPACT
The new system revamped the entire sales process, making it faster, easier, and more efficient.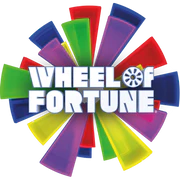 BUSINESS PROBLEM
Whenever a big sweepstake was launched, avid fans would descend on the website and often overtax its servers.
TECHNOLOGY SOLUTION
Moving the site's servers to the cloud provided the elasticity Wheel of Fortune needed.
IMPACT
When the team launches new sweepstakes, preventative scaling is used to double, triple, or even quadruple their capacity to match expected traffic.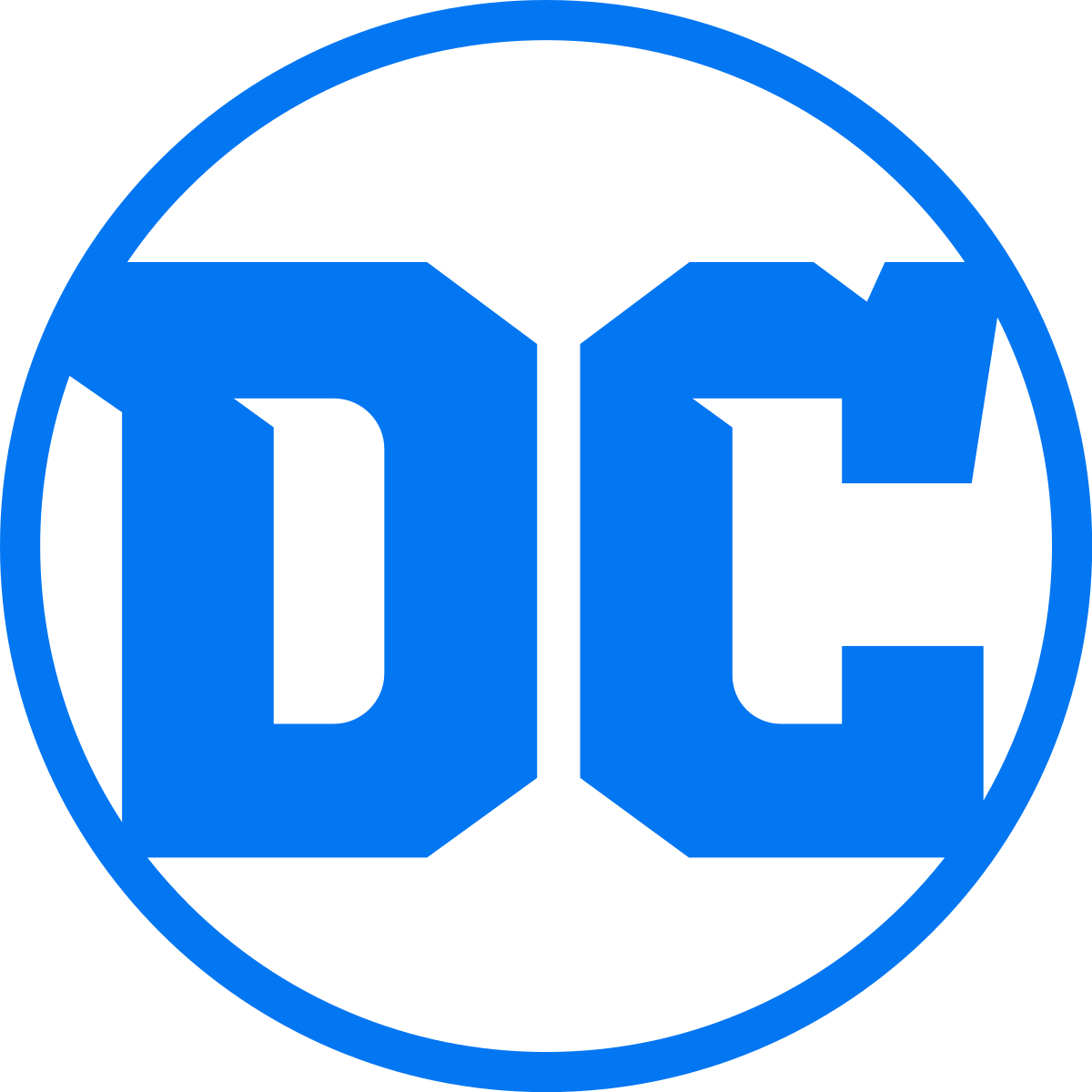 BUSINESS PROBLEM
DC Entertainment site is routinely crawled by third parties looking for security vulnerabilities or new leaks ahead of announcements.
TECHNOLOGY SOLUTION
ML Log evaluation. We started by setting up a data pipeline that replicated the manual process Metal Toad had been doing for years
IMPACT
Quickly identified new threats. The ML Log Monitoring solution quickly found two groups of IPs for evaluation.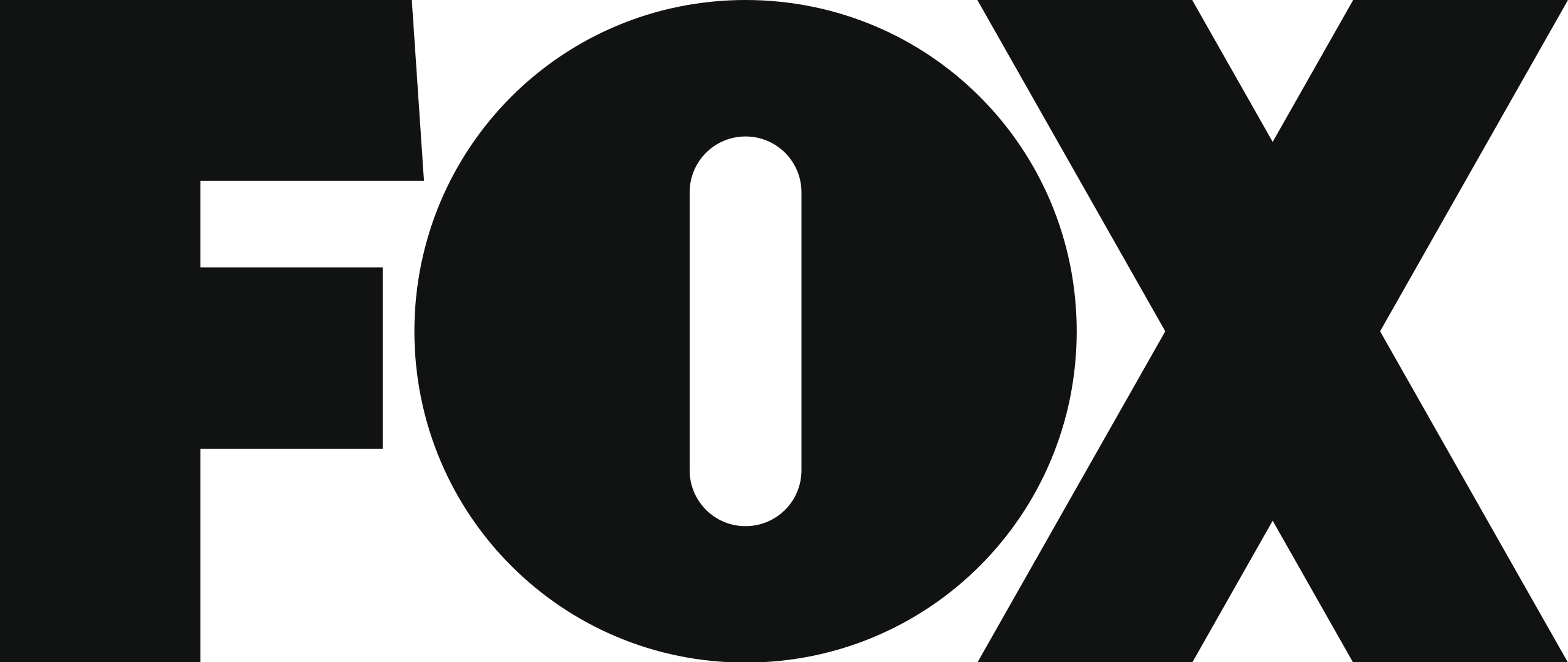 BUSINESS PROBLEM
Fox needed a transformation to streamline operations, maximize efficiency, and optimize coordination.
TECHNOLOGY SOLUTION
The new platform will replace legacy systems with a solution that unifies viewer experience and aligns operations across the enterprise.
IMPACT
Fox now has in hand the detailed plan they need to make Fox Mississippi a reality.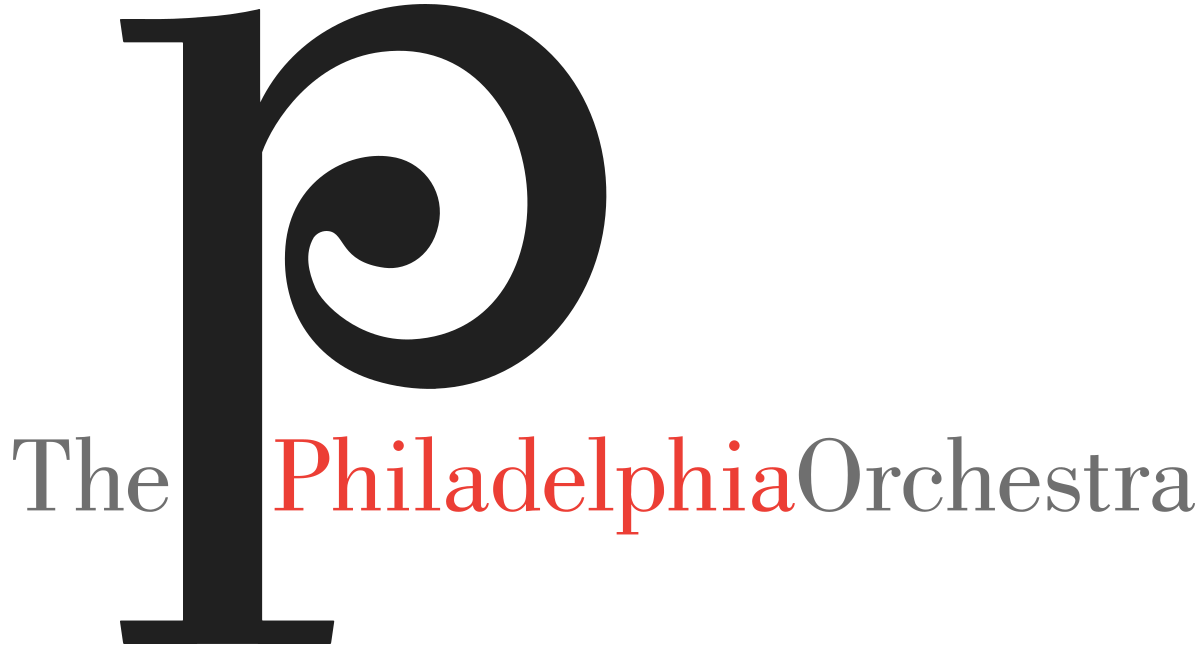 BUSINESS PROBLEM
When approaching Metal Toad for a potential partnership, they made it clear that their current website was falling short.
TECHNOLOGY SOLUTION
Metal Toad improved usability, access to interactive modules, and site-wide responsiveness while optimizing Orchestra content for online search.
IMPACT
Visitor experience enjoyed vastly improved overall site usability, including ordering tickets, access to events calendar, quick-and-easy donations, and social sharing.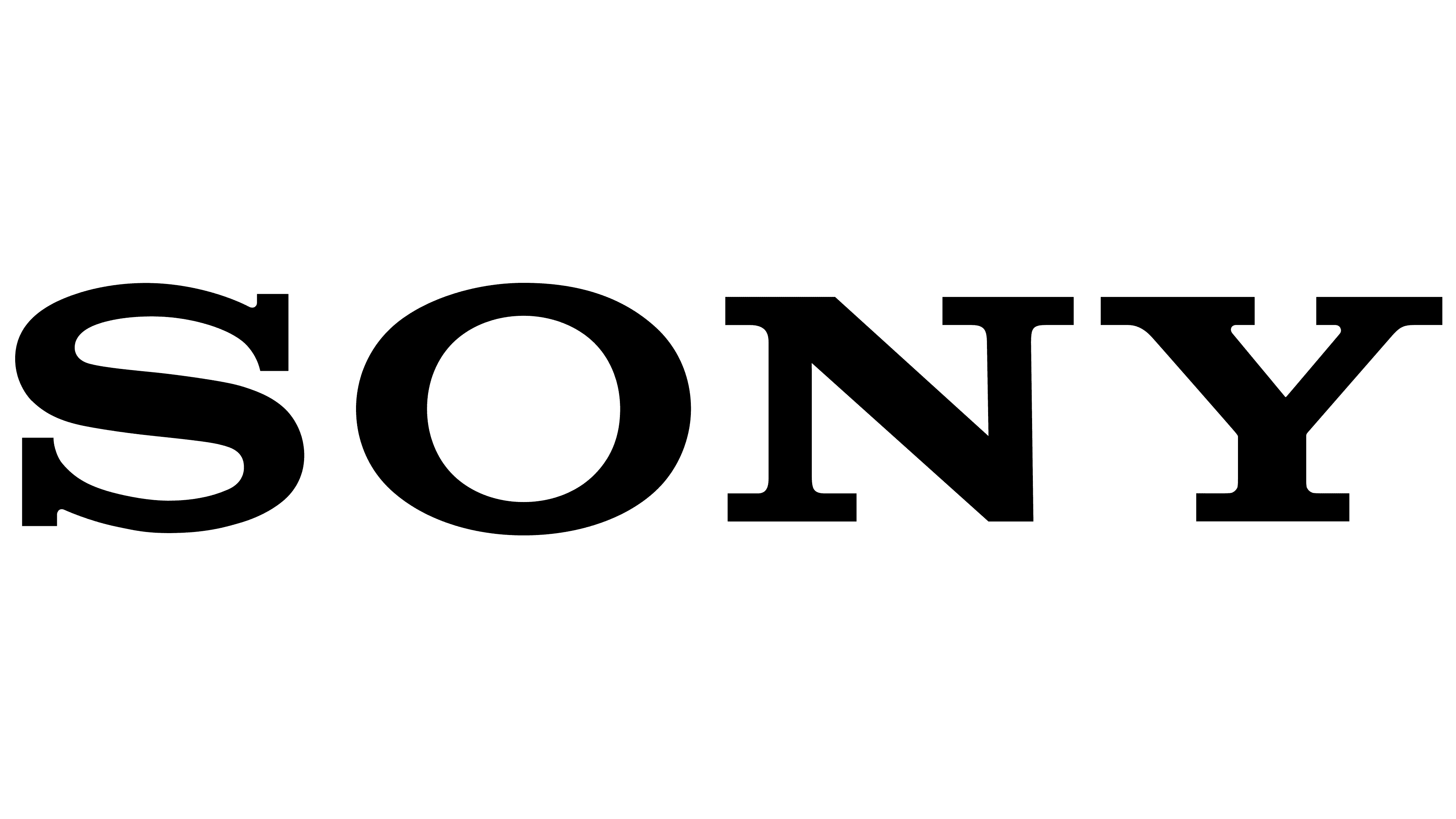 BUSINESS PROBLEM
Search results were stale, poorly ranked, and simply not delivering the content that users demanded.
TECHNOLOGY SOLUTION
Metal Toad proposed a custom search solution that was scalable, reliable, and free from licensing costs or vendor lock-in.
IMPACT
A 40% increase in relevant hit rates, drastically reduced search page load times, and overall improved visitor satisfaction were reported within the first week of launch.
WE DELIVER THE BEST
Case Studies
We are proud to be trusted by some of the most well-known brands in the world. Learn more about how we've set our clients to success.