BUSINESS OPPORTUNITY: TRANSFORMATIVE TECH ACQUISITION
Intel may be best known for great processors, but their vision is much broader: innovating at the boundaries of technology to bring the future into being.
Intel established their Sports Group in 2016 to revolutionize the sports-viewing experience. And with a few key acquisitions—including 3D video and a video-tagging AI—Intel saw an opportunity to build out their vision by partnering with Metal Toad.
"The Metal Toad team shows professionalism, enthusiasm, and accuracy to detail that allowed the planning, architecture, development, and personalization of our product to be stellar. I cannot be happier with our working relationship, and I couldn't recommend a better company to work with."
TECHNOLOGY SOLUTION: CLOUD-NATIVE APP WITH ENGAGING UX
A high-performing proof of concept (POC) project was key to meeting Intel's strategic goal: to solidify Intel's leadership in the immersive media landscape by dynamically delivering panoramic, stereoscopic True VR video. Intel was anxious to prove the potential of the technology quickly, so after the discovery process, we set an aggressive timeline—completing the build in just 16 weeks.
Because Intel was already building a relationship with the Liverpool Football Club (LFC), our MVP focused on an app to make soccer games even more exciting with personalization and amazing 3D video.
THE UX: HIGHLY PERSONALIZED, IMMERSIVE CONTENT
The Metal Toad discovery process—involving in-depth interviews with LFC fans—guided the design of a deeply engaging app. As users watch the live game, they pin their favorite plays in the app. The app curates a custom content feed, using AI to discover relevant videos based on user behavior. Post-game, fans can watch their personal highlight reel in True VR video—plus discover other plays and share their favorite clips.
The level of personalization in the app is unique in the sports-viewing world, as is the immersive nature of the True VR video. Now fans can see the exact plays they like in the thrilling 180-degree video: watching from any angle with the "magic window" on their phones, rotating the camera with their fingers, or even strapping on a VR headset for the ultimate POV.
THE TECH: SERVERLESS METHODOLOGY, AUTOMATED SCALABILITY
The app requires tremendous scalability to handle usage surges during live matches and the release of post-game clips. So we rooted our tech in a serverless methodology, AWS Lambda. This cloud-native solution automatically scales in response to traffic demands: the code lives in cloud containers and adjusts to provide as many or as few containers as needed at any given moment. And because the billing increment is 100 milliseconds, it's tremendously cost-effective.
Other key technologies for the app include:
DynamoDB, a NoSQL database, scales capacity automatically to easily handle transactional and metadata for any number of users
Large mezzanine video files run through an electric transcoder that converts them to an HTTP live streaming (HLS) format, which streams flawlessly
Video distribution through Cloudfront gives users super-fast video downloads anywhere in the world
Perhaps the most innovative aspect of the system lies in the design of how all the technologies work together. The app's build was cloud-native from the ground up, clustering together a host of powerful functions into a pioneering serverless solution. Using Bamboo for a continuous delivery pipeline increased engineering velocity to deliver an outstanding MVP in an incredibly short timeframe.
IMPACT: THE FUTURE OF SPORTS VIEWING, REALIZED
As Intel CEO Brian Krzanich said during his 2017 keynote at CES, "Viewers will get to decide what seat they have. That's the future of sports viewing." Metal Toad helped Intel take a huge step toward that future with a personalized, interactive video app for soccer fans. Bringing this experience to more stadiums around the world is the next step in Intel's vision of transforming the future of sports entertainment.
Get Started with AWS
We build the most valuable, safest solutions for our customers and have a significant amount of experience across all the major public Cloud providers.
Schedule a Free Consultation
Speak with our team to understand how Metal Toad can help you drive innovation, growth and success.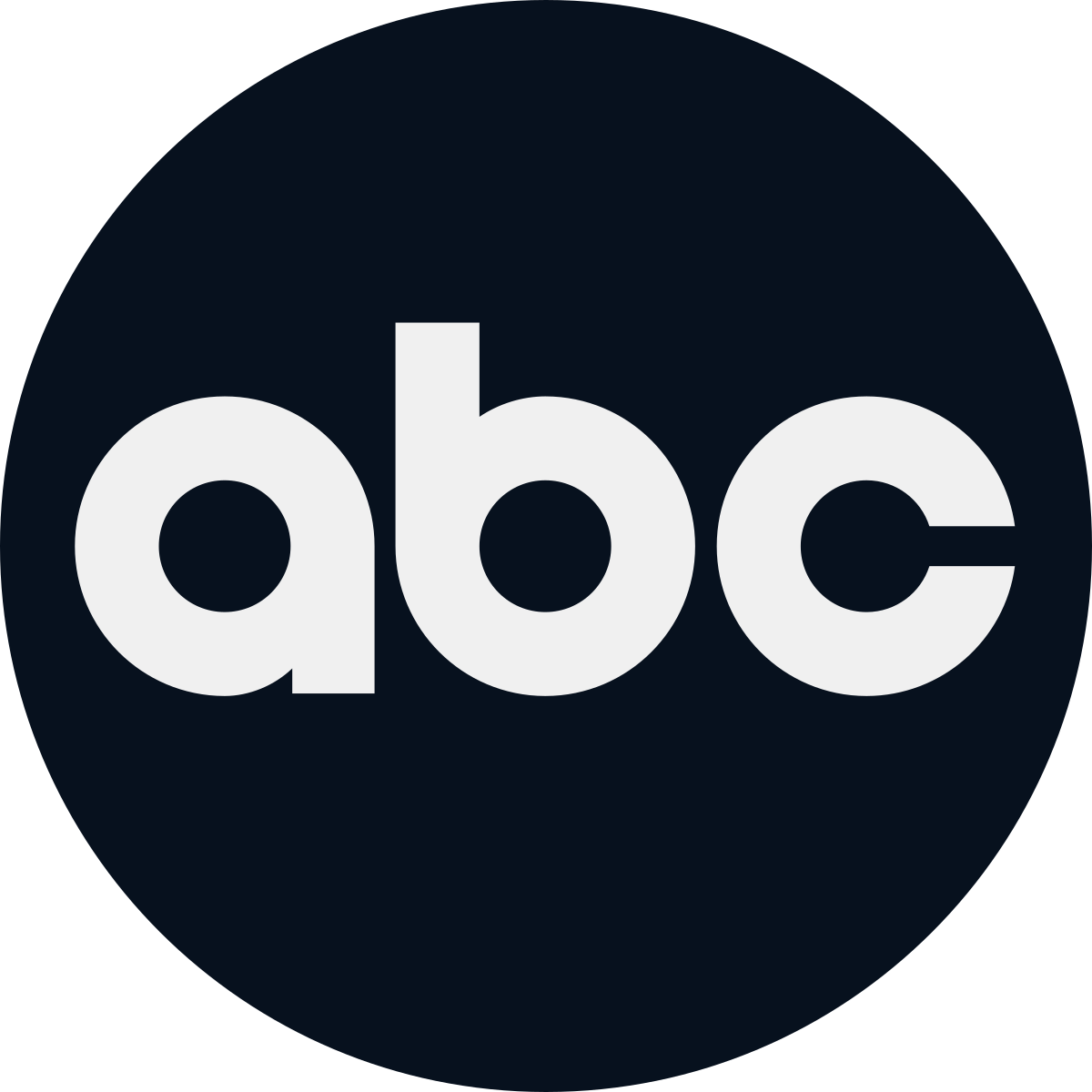 BUSINESS PROBLEM
The sales team at ABC was feeling a lot like substitute teachers, bogged down with cumbersome old tech and processes at crucial moments.
TECHNOLOGY SOLUTION
A clear solution emerged: a single app that the sales team could use with any mobile device or computer
IMPACT
The new system revamped the entire sales process, making it faster, easier, and more efficient.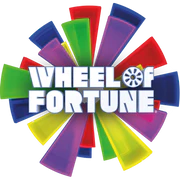 BUSINESS PROBLEM
Whenever a big sweepstake was launched, avid fans would descend on the website and often overtax its servers.
TECHNOLOGY SOLUTION
Moving the site's servers to the cloud provided the elasticity Wheel of Fortune needed.
IMPACT
When the team launches new sweepstakes, preventative scaling is used to double, triple, or even quadruple their capacity to match expected traffic.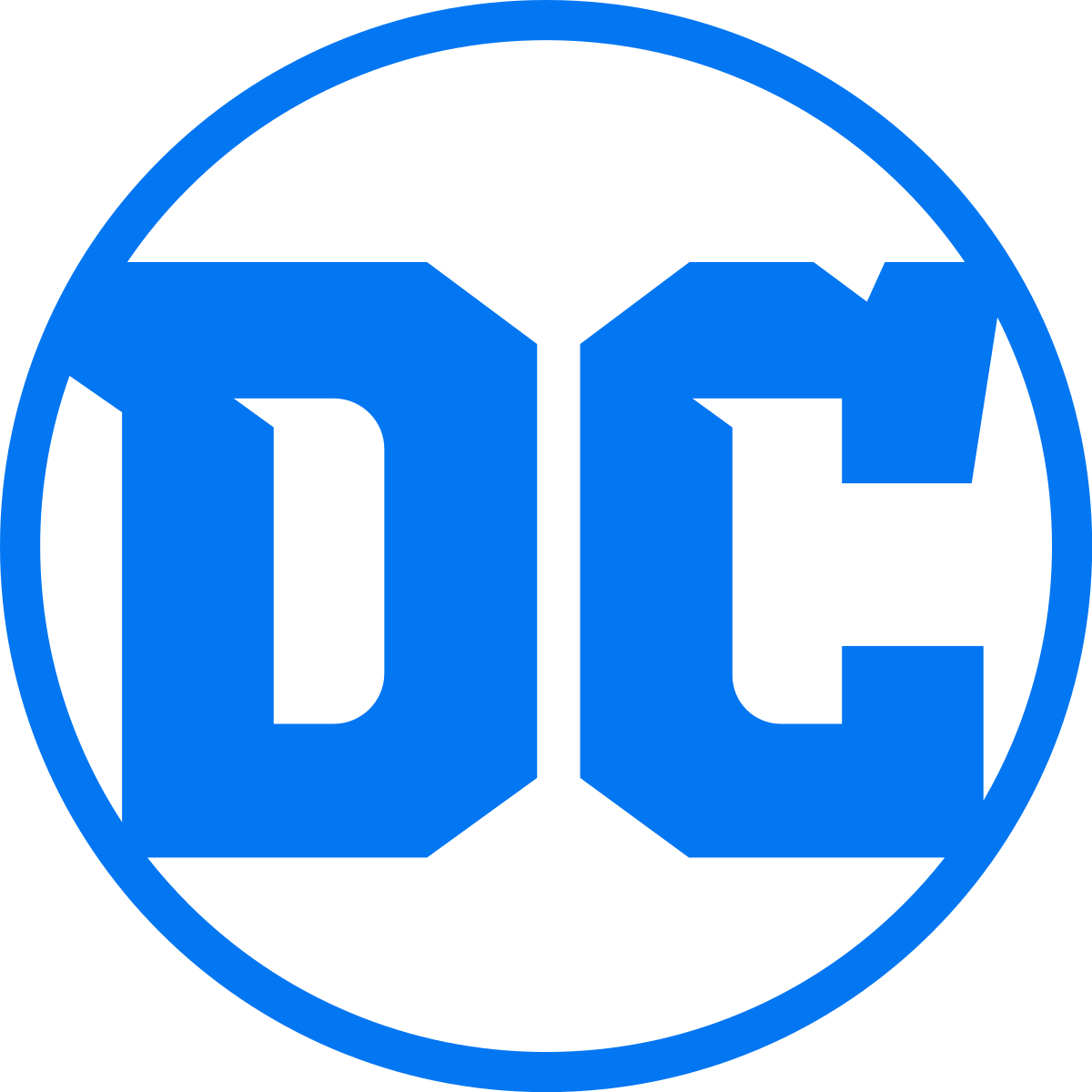 BUSINESS PROBLEM
DC Entertainment site is routinely crawled by third parties looking for security vulnerabilities or new leaks ahead of announcements.
TECHNOLOGY SOLUTION
ML Log evaluation. We started by setting up a data pipeline that replicated the manual process Metal Toad had been doing for years
IMPACT
Quickly identified new threats. The ML Log Monitoring solution quickly found two groups of IPs for evaluation.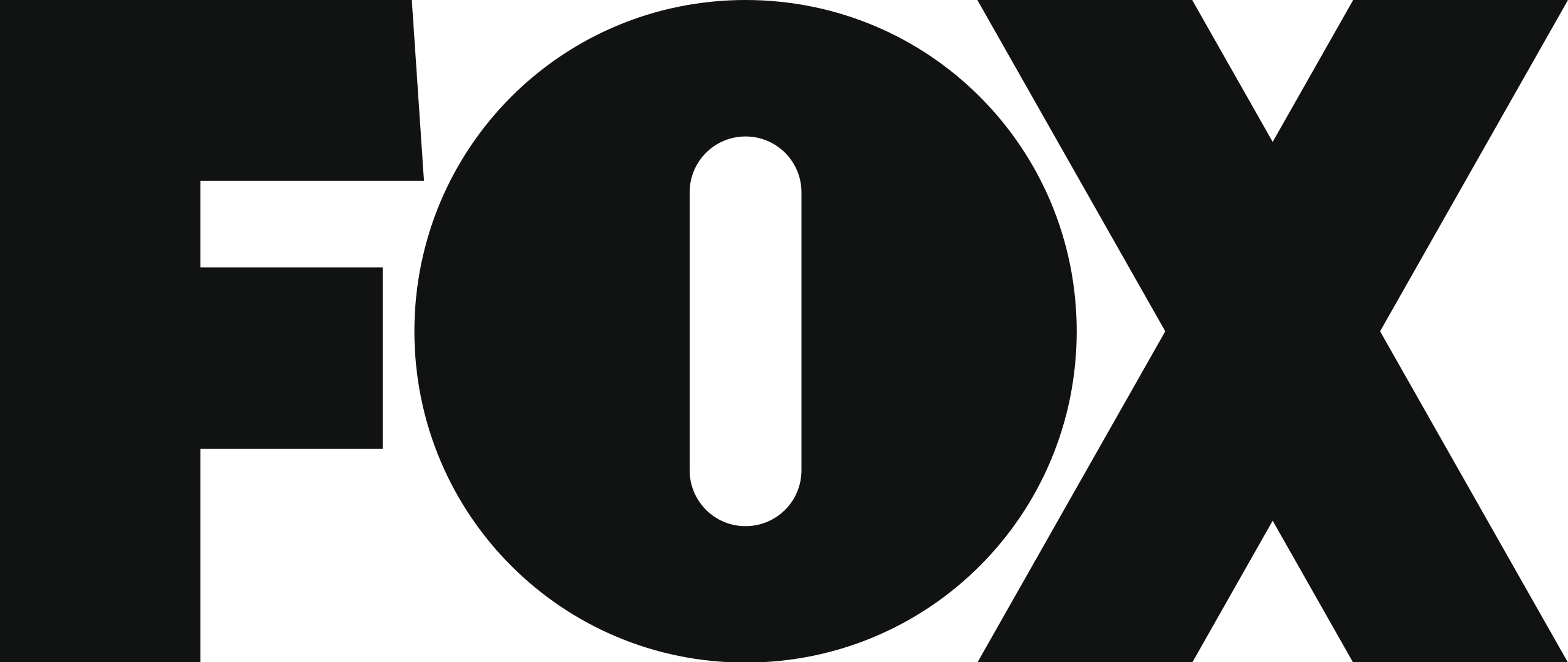 BUSINESS PROBLEM
Fox needed a transformation to streamline operations, maximize efficiency, and optimize coordination.
TECHNOLOGY SOLUTION
The new platform will replace legacy systems with a solution that unifies viewer experience and aligns operations across the enterprise.
IMPACT
Fox now has in hand the detailed plan they need to make Fox Mississippi a reality.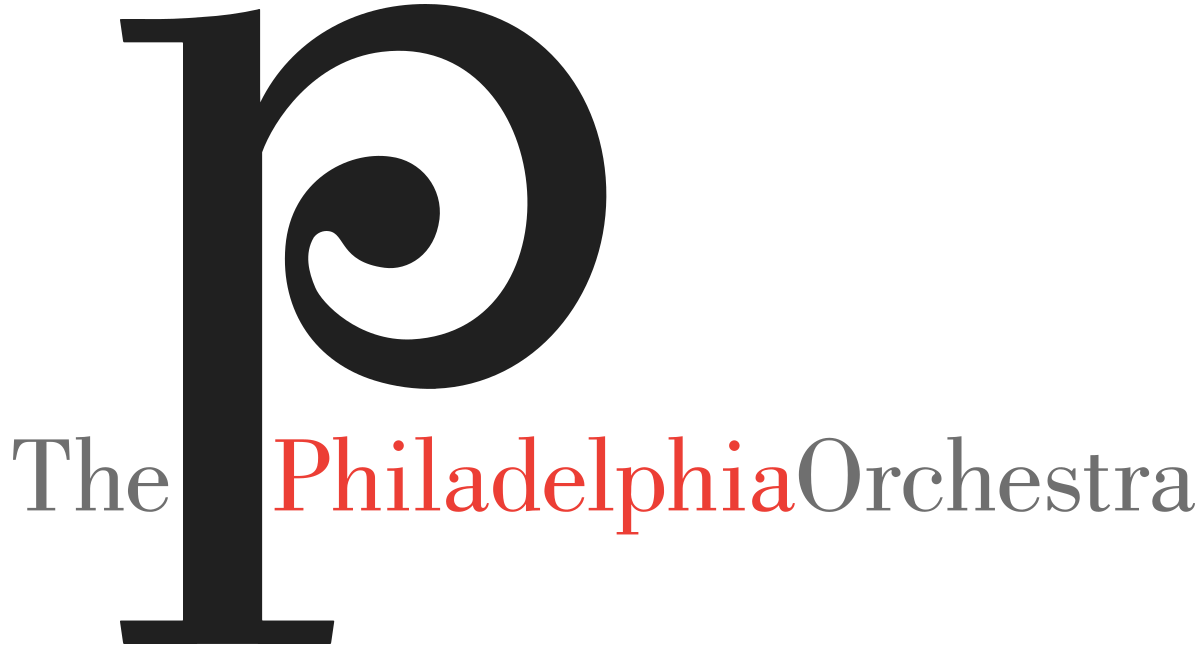 BUSINESS PROBLEM
When approaching Metal Toad for a potential partnership, they made it clear that their current website was falling short.
TECHNOLOGY SOLUTION
Metal Toad improved usability, access to interactive modules, and site-wide responsiveness while optimizing Orchestra content for online search.
IMPACT
Visitor experience enjoyed vastly improved overall site usability, including ordering tickets, access to events calendar, quick-and-easy donations, and social sharing.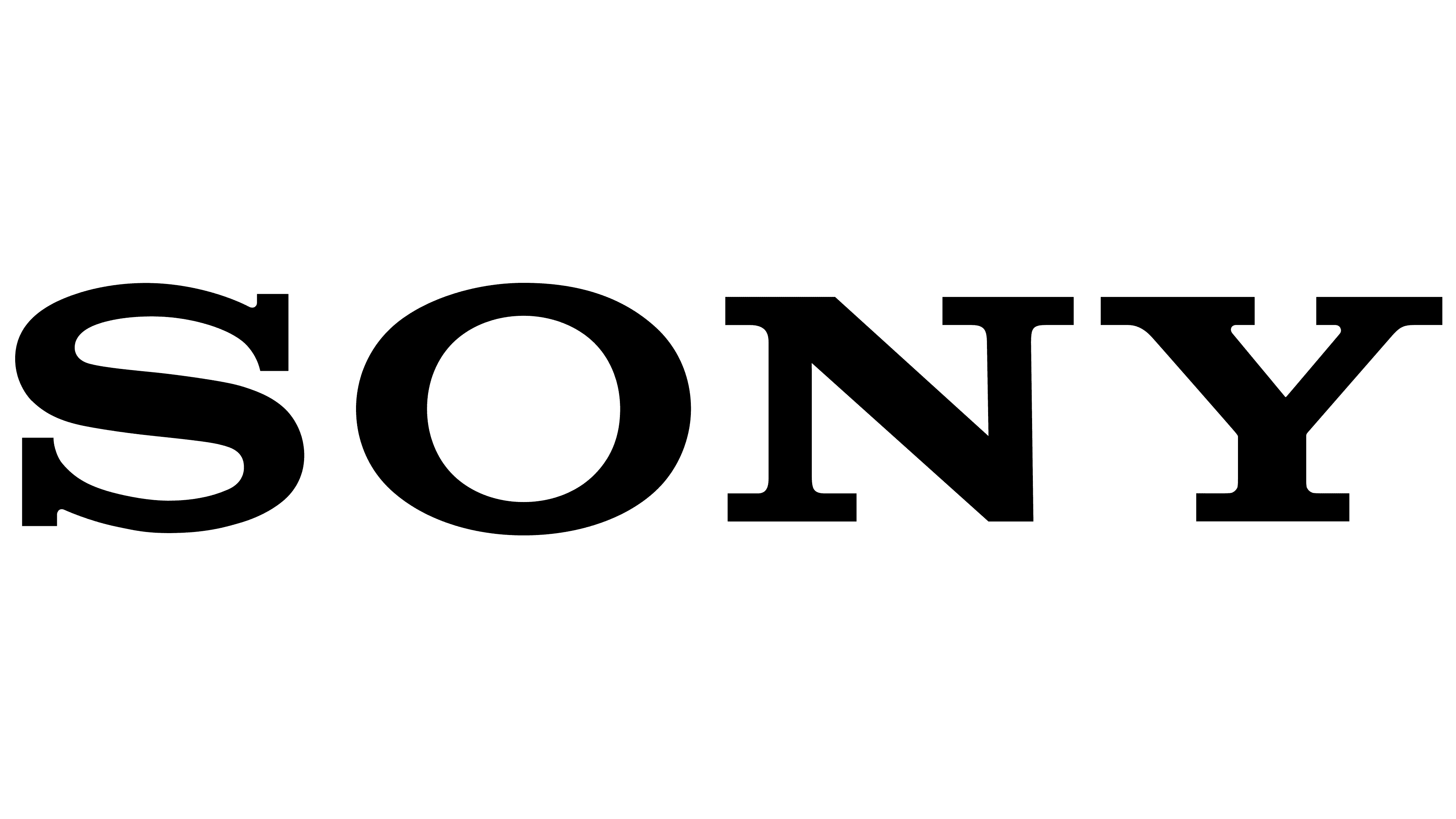 BUSINESS PROBLEM
Search results were stale, poorly ranked, and simply not delivering the content that users demanded.
TECHNOLOGY SOLUTION
Metal Toad proposed a custom search solution that was scalable, reliable, and free from licensing costs or vendor lock-in.
IMPACT
A 40% increase in relevant hit rates, drastically reduced search page load times, and overall improved visitor satisfaction were reported within the first week of launch.
WE DELIVER THE BEST
Case Studies
We are proud to be trusted by some of the most well-known brands in the world. Learn more about how we've set our clients to success.