The Hub Network Compartilhar Facebook Twitter Email Reddit LinkedIn

Starting with a Discovery Network and Hasbro collaboration in early 2009, the Hub Network brings "kids and their families together to enjoy clever stories and engaging characters in new & classic comedies, animated adventures, fan-favorite movies, and live-action shows." As viewership (and available technology) evolved, so did the amount of add-on modules to the initial web platform. Finally, after persistent efforts to tweak existing code and functionality without continual crashing, it was time to revisit the site as a whole. A strategic, holistic approach made Metal Toad a perfect partner for this project.
Hub Network's request was simple but hardly easy: Couple an ability to operate their CMS internally, remove developers from daily functions as much as possible, and enhance site functionality and security wherever possible.
Upon initial discovery, the Toads discovered a complete lack of code cohesion. This failure to tie code back to the entire code ecosystem caused repeated failures when trying to implement even the smallest change or content update. A full code audit, complete with bottleneck analysis and database query optimization, presented enough evidence to wipe the slate clean and refactor what could be salvaged into a new site.
Hub Network got the royal treatment - a game integration refactor, Javascript refactor, and even on-site gaming refactor. Additionally, the Toads incorporated iFrame ads into many of the basic pages. This functionality allowed advertisers and Hub Network admins to drag and drop page layouts and multimedia content into on-page ads, removing the previous process bottleneck of developer bandwidth.
Further complexities arose as the Hub Network rebranded itself during the project's quickly progressing development phase. Toads took on this challenge and empowered content managers to engage with the new CMS during the rebrand and used the opportunity to teach admin-CMS interaction. Unlike traditional launches, the Hub Network's rebrand necessitated a steady stream of minor updates until completion. This required the site to stay live as Toads deconstructed, streamlined, optimized, and crafted code.
In the end, the Hub Network (now the Discovery Family Channel) realized an enhanced user experience, appreciable operational cost savings, decreased load times, and a single cohesive set of code. The site's performance increase was due in large part to a purge of inefficient code and duplicate libraries. The custom AWS (Amazon Web Services) solution with only five servers instituted appreciable monthly cost savings. Load times plummeted with the full code refactor and the establishment of a cohesive code ecosystem made future updates and modifications quick and straightforward.
"The positive "can do" attitude set the tone from the start.... I wholeheartedly applaud the MTM team, and look forward to working with them in the very near future."
Get Started with AWS
We build the most valuable, safest solutions for our customers and have a significant amount of experience across all the major public Cloud providers.
Schedule a Free Consultation
Speak with our team to understand how Metal Toad can help you drive innovation, growth and success.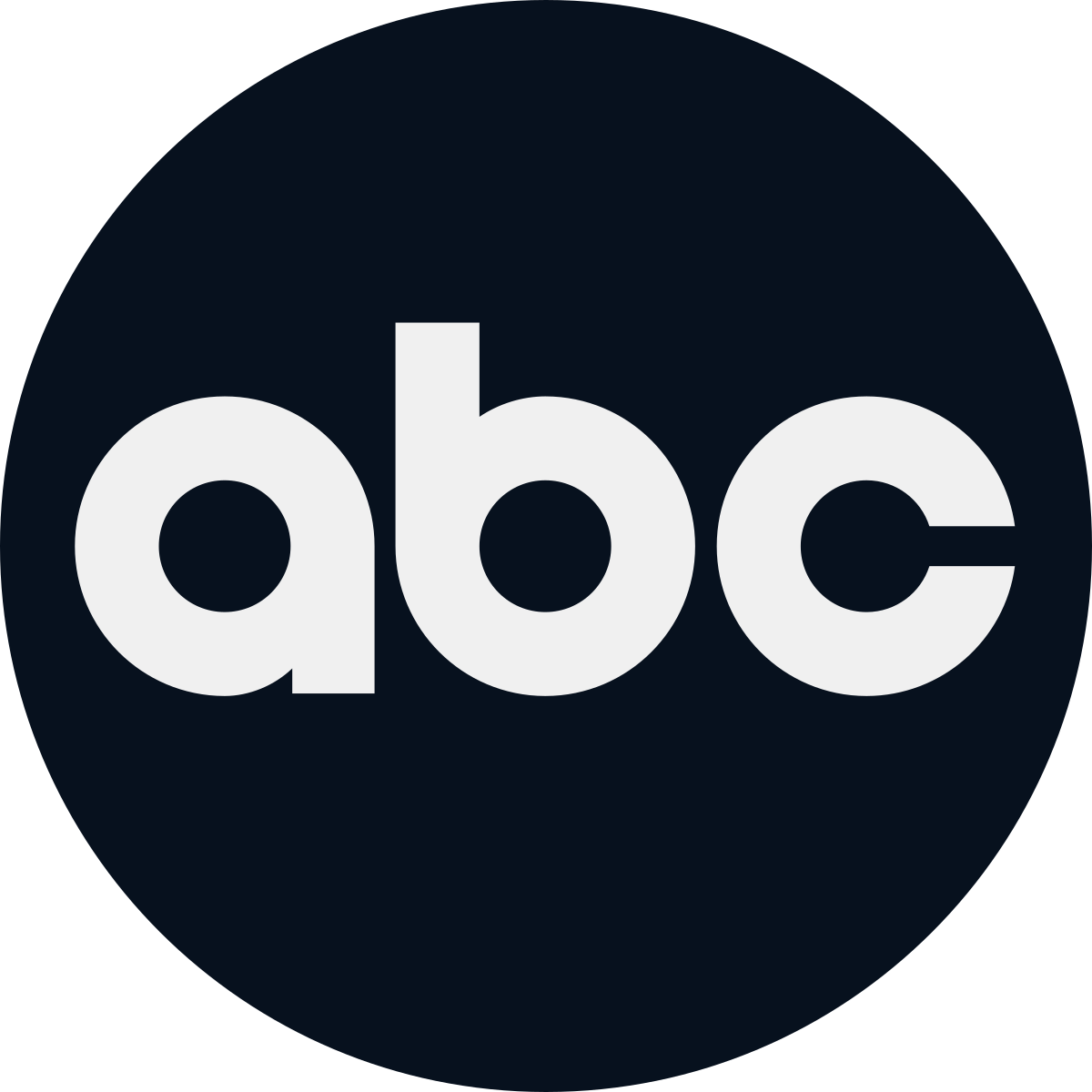 BUSINESS PROBLEM
The sales team at ABC was feeling a lot like substitute teachers, bogged down with cumbersome old tech and processes at crucial moments.
TECHNOLOGY SOLUTION
A clear solution emerged: a single app that the sales team could use with any mobile device or computer
IMPACT
The new system revamped the entire sales process, making it faster, easier, and more efficient.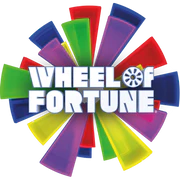 BUSINESS PROBLEM
Whenever a big sweepstake was launched, avid fans would descend on the website and often overtax its servers.
TECHNOLOGY SOLUTION
Moving the site's servers to the cloud provided the elasticity Wheel of Fortune needed.
IMPACT
When the team launches new sweepstakes, preventative scaling is used to double, triple, or even quadruple their capacity to match expected traffic.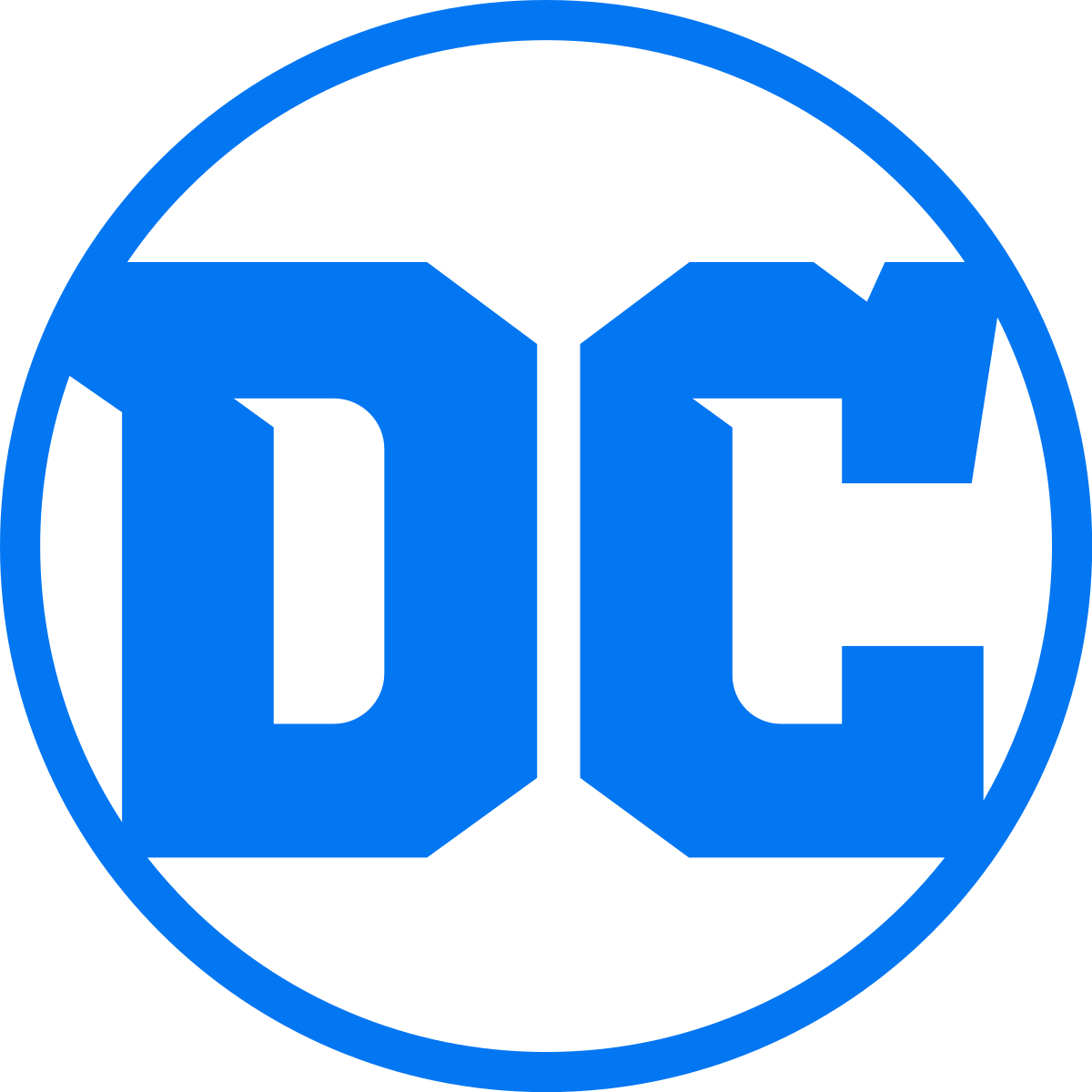 BUSINESS PROBLEM
DC Entertainment site is routinely crawled by third parties looking for security vulnerabilities or new leaks ahead of announcements.
TECHNOLOGY SOLUTION
ML Log evaluation. We started by setting up a data pipeline that replicated the manual process Metal Toad had been doing for years
IMPACT
Quickly identified new threats. The ML Log Monitoring solution quickly found two groups of IPs for evaluation.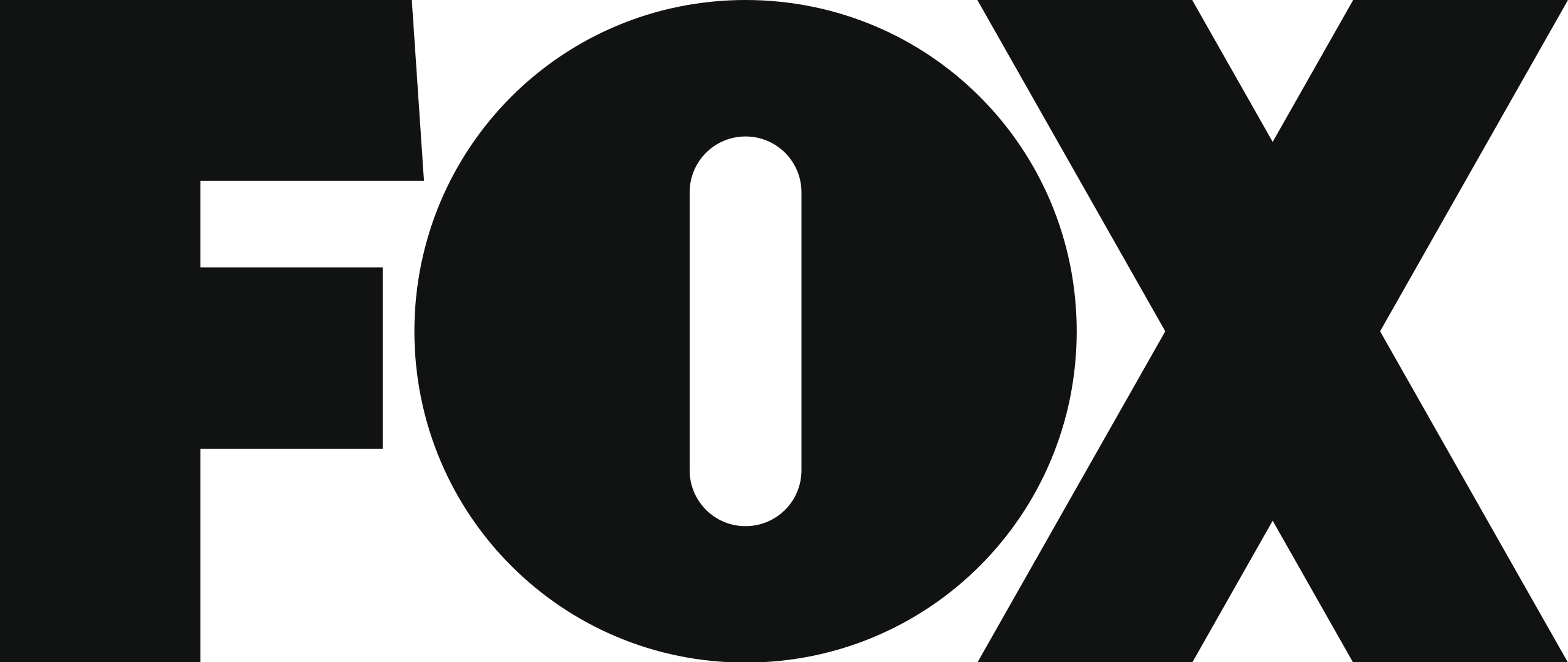 BUSINESS PROBLEM
Fox needed a transformation to streamline operations, maximize efficiency, and optimize coordination.
TECHNOLOGY SOLUTION
The new platform will replace legacy systems with a solution that unifies viewer experience and aligns operations across the enterprise.
IMPACT
Fox now has in hand the detailed plan they need to make Fox Mississippi a reality.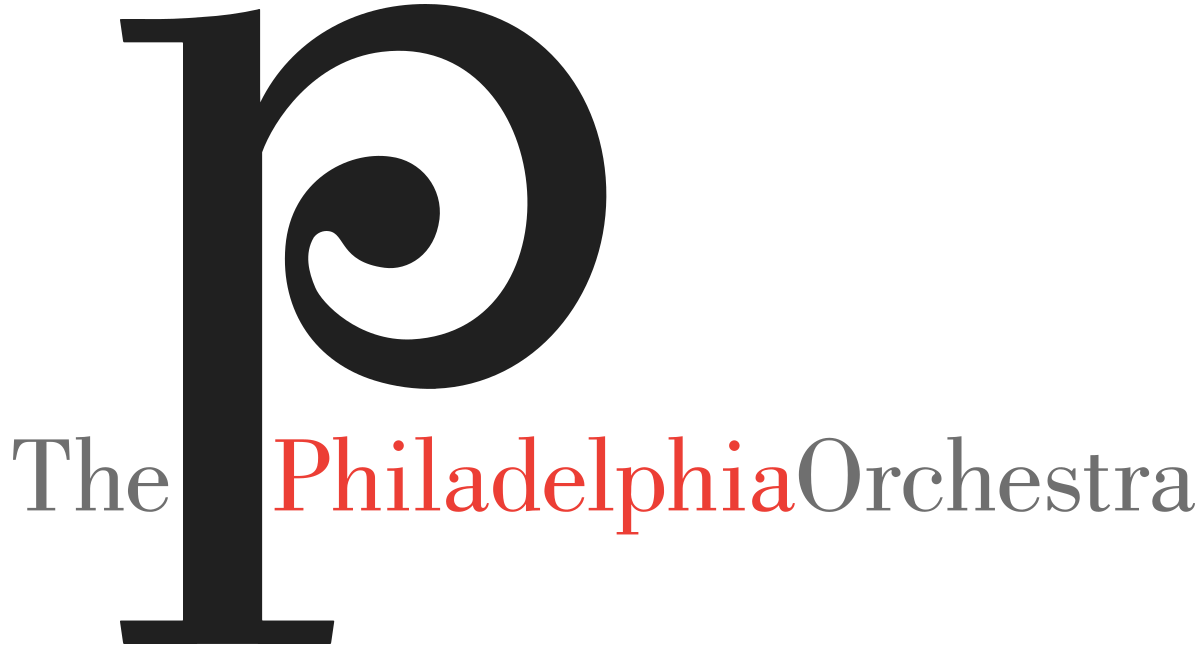 BUSINESS PROBLEM
When approaching Metal Toad for a potential partnership, they made it clear that their current website was falling short.
TECHNOLOGY SOLUTION
Metal Toad improved usability, access to interactive modules, and site-wide responsiveness while optimizing Orchestra content for online search.
IMPACT
Visitor experience enjoyed vastly improved overall site usability, including ordering tickets, access to events calendar, quick-and-easy donations, and social sharing.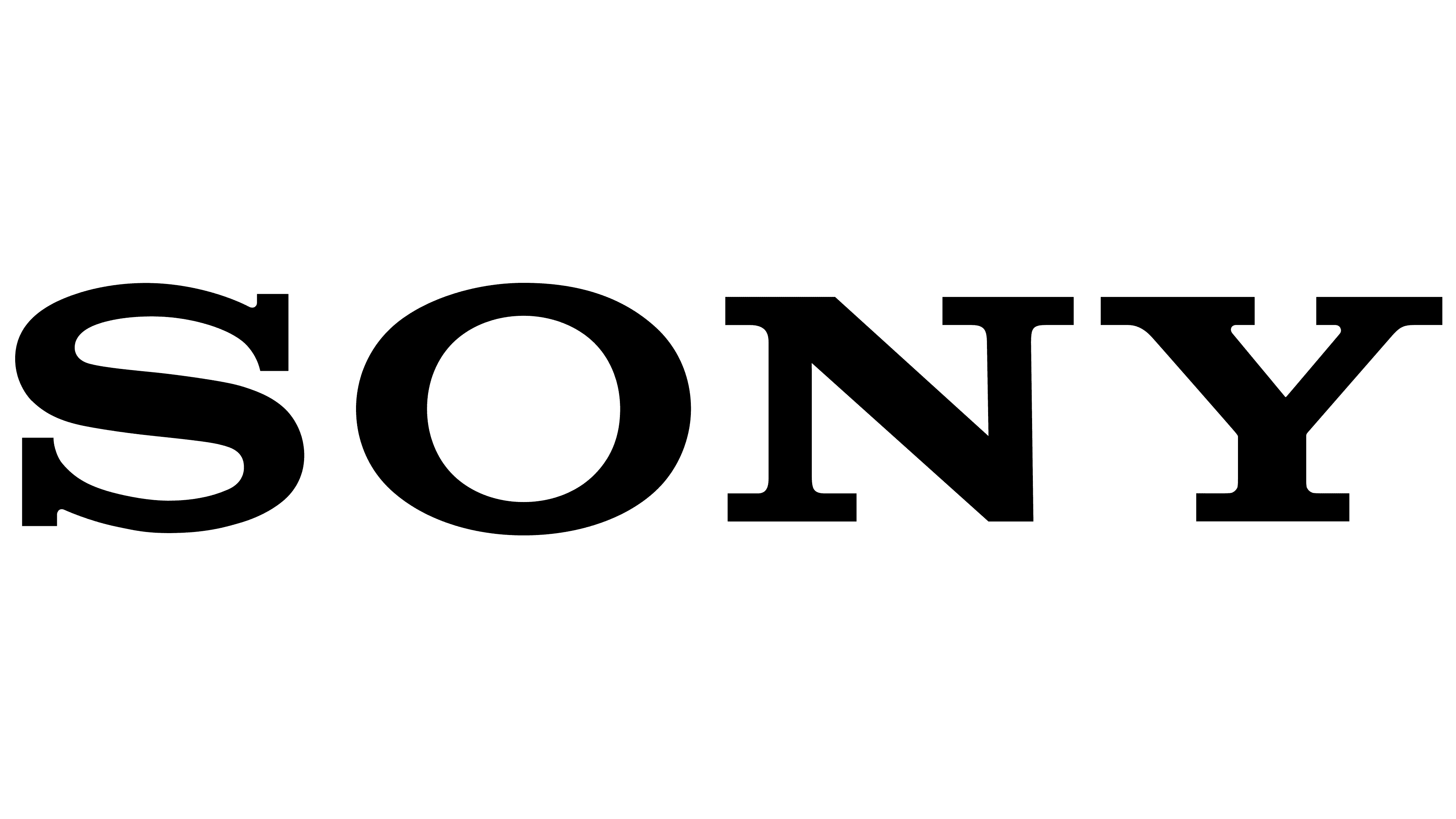 BUSINESS PROBLEM
Search results were stale, poorly ranked, and simply not delivering the content that users demanded.
TECHNOLOGY SOLUTION
Metal Toad proposed a custom search solution that was scalable, reliable, and free from licensing costs or vendor lock-in.
IMPACT
A 40% increase in relevant hit rates, drastically reduced search page load times, and overall improved visitor satisfaction were reported within the first week of launch.
WE DELIVER THE BEST
Case Studies
We are proud to be trusted by some of the most well-known brands in the world. Learn more about how we've set our clients to success.