When approached by our esteemed design partner Ziba with an opportunity to create a video game to motivate children's fitness, the Toads were thrilled. Not only did this project provide a high level of technical complexity and fun, but it spoke directly to our mission statement and values.
The discovery phase was unlike anything the Toads had encountered before. Reviews of medical and psychological journals laid out the baseline activity parameters for children's fitness - 60 minutes of activity per day. The game needed to offer a reward so that children stayed active throughout the day while tying this behavior to in-game playability and performance.
Other methods of encouraging juvenile activity (including Michelle Obama's Let's Move! the NFL's Play 60 campaign) have relied on celebrity spokespeople, appealed to a child's sense of obligation or "doing good," and have enjoyed moderate success. Metal Toad's approach, guided by Ziba and medical professionals, offers parents a technological ally in encouraging their child's healthy behavior. In an age where young people are so often rewarded for staying indoors and engaging with technology, this platform needs to nudge the user into physical activity by offering a technological reward.
Simplicity was preferred over complexity in both the game's story and play mechanism. The goal was to provide an interstellar journey (via rocketship) through individual levels, requiring the user to defeat a block breaker game to move on. If at any point the user's lack of real-world physical activity dropped below a certain point, the spaceship was left stranded in space until the user could run a few laps or take a bike ride.
After concreting these concepts, developers started from scratch. After creating artificial physics and logic parameters, Ziba provided the design assets and the Toads quickly began piecing parts of the initial discovery results into gameplay.
Galactive was born! And is now available for purchase in the iTunes store.
Developing Galactive offered Metal Toad a fresh perspective on human-technological interaction. Closely considering the desires of parents, children, and development partners birthed a novel gaming platform - one that could spell the future of gaming. Or, at a very minimum, one that will write a new chapter in the age old paradigm of parents attempting to ensure their children's best interests despite incredible opposition.
Design Partner:
Get Started with AWS
We build the most valuable, safest solutions for our customers and have a significant amount of experience across all the major public Cloud providers.
Schedule a Free Consultation
Speak with our team to understand how Metal Toad can help you drive innovation, growth and success.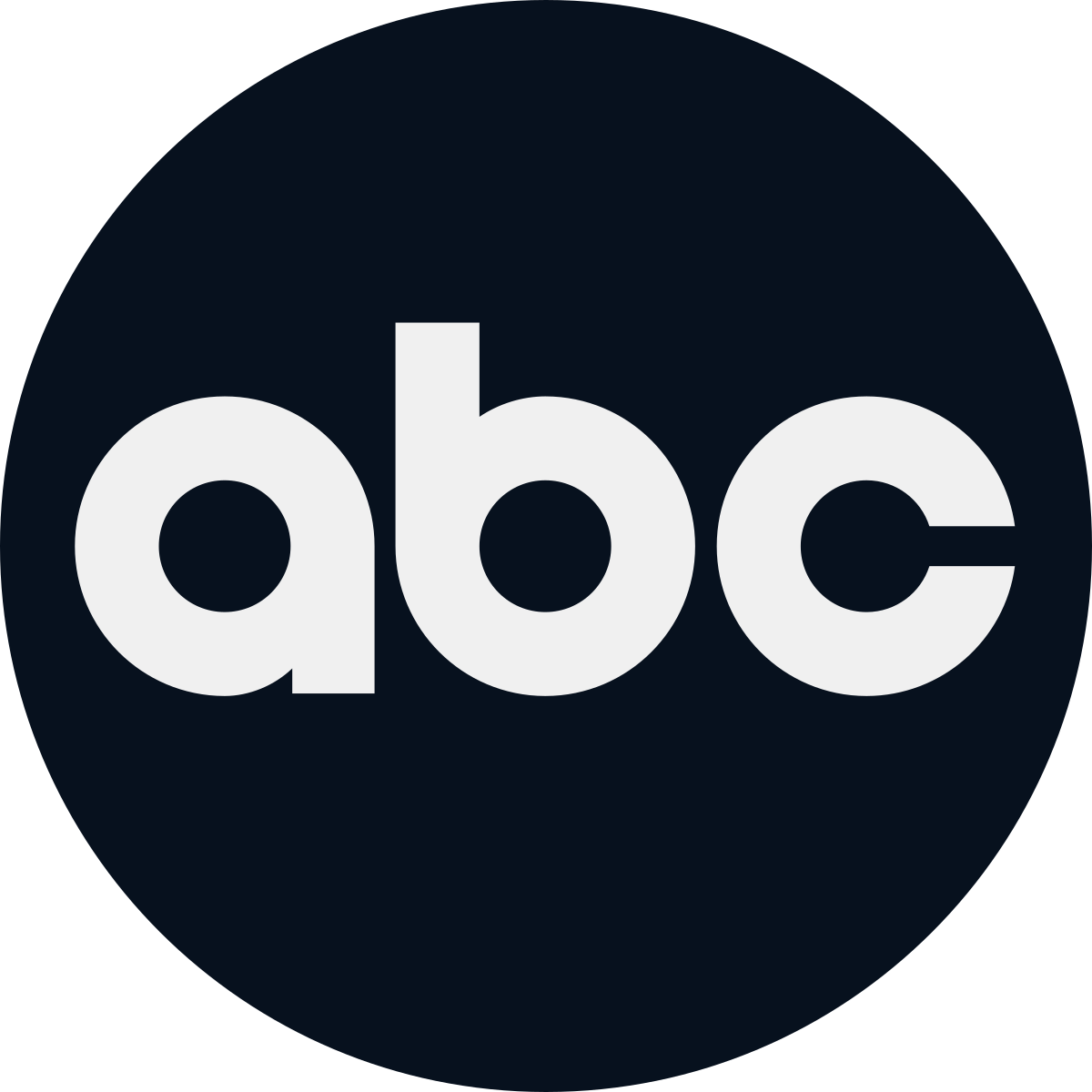 BUSINESS PROBLEM
The sales team at ABC was feeling a lot like substitute teachers, bogged down with cumbersome old tech and processes at crucial moments.
TECHNOLOGY SOLUTION
A clear solution emerged: a single app that the sales team could use with any mobile device or computer
IMPACT
The new system revamped the entire sales process, making it faster, easier, and more efficient.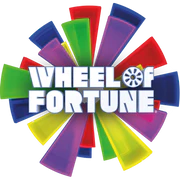 BUSINESS PROBLEM
Whenever a big sweepstake was launched, avid fans would descend on the website and often overtax its servers.
TECHNOLOGY SOLUTION
Moving the site's servers to the cloud provided the elasticity Wheel of Fortune needed.
IMPACT
When the team launches new sweepstakes, preventative scaling is used to double, triple, or even quadruple their capacity to match expected traffic.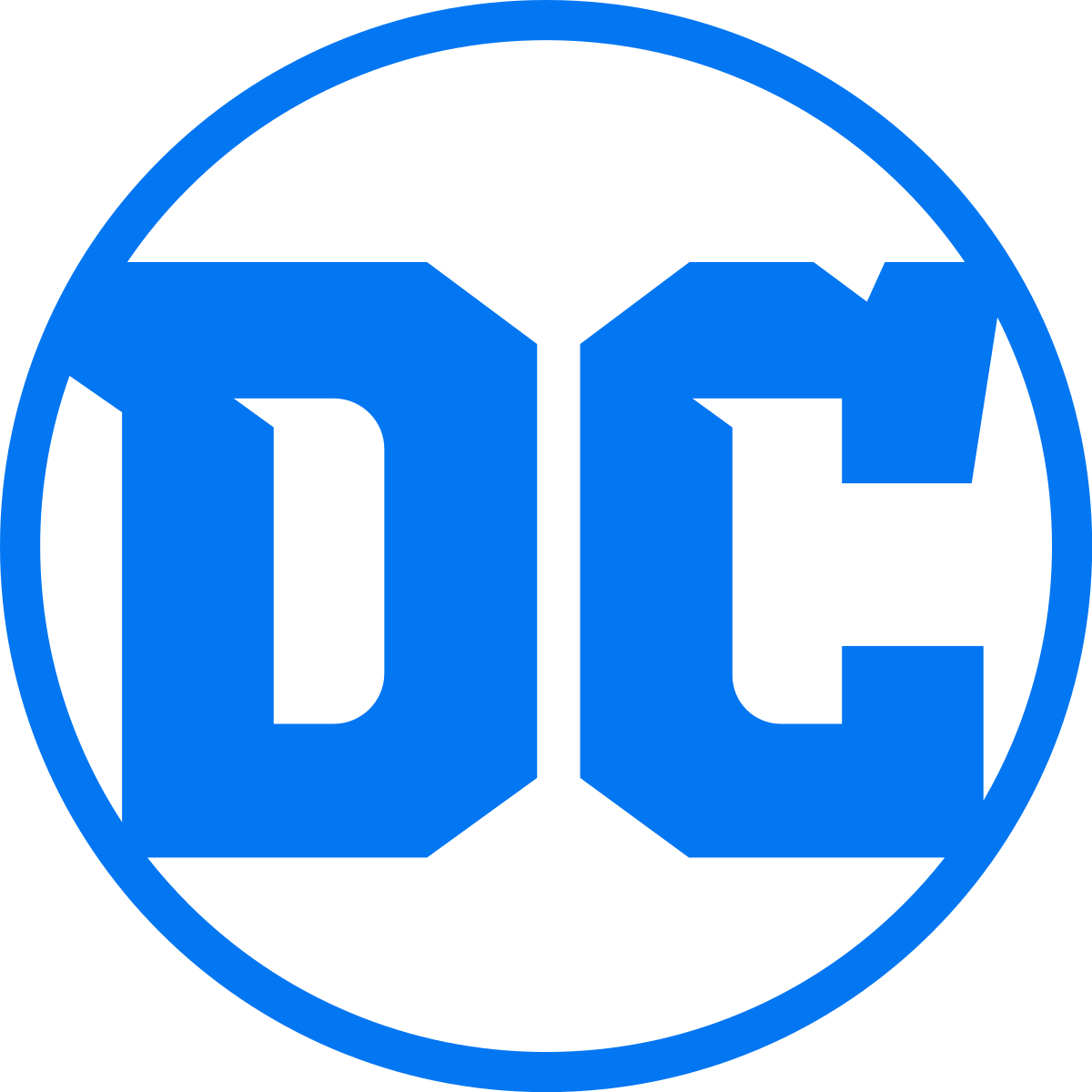 BUSINESS PROBLEM
DC Entertainment site is routinely crawled by third parties looking for security vulnerabilities or new leaks ahead of announcements.
TECHNOLOGY SOLUTION
ML Log evaluation. We started by setting up a data pipeline that replicated the manual process Metal Toad had been doing for years
IMPACT
Quickly identified new threats. The ML Log Monitoring solution quickly found two groups of IPs for evaluation.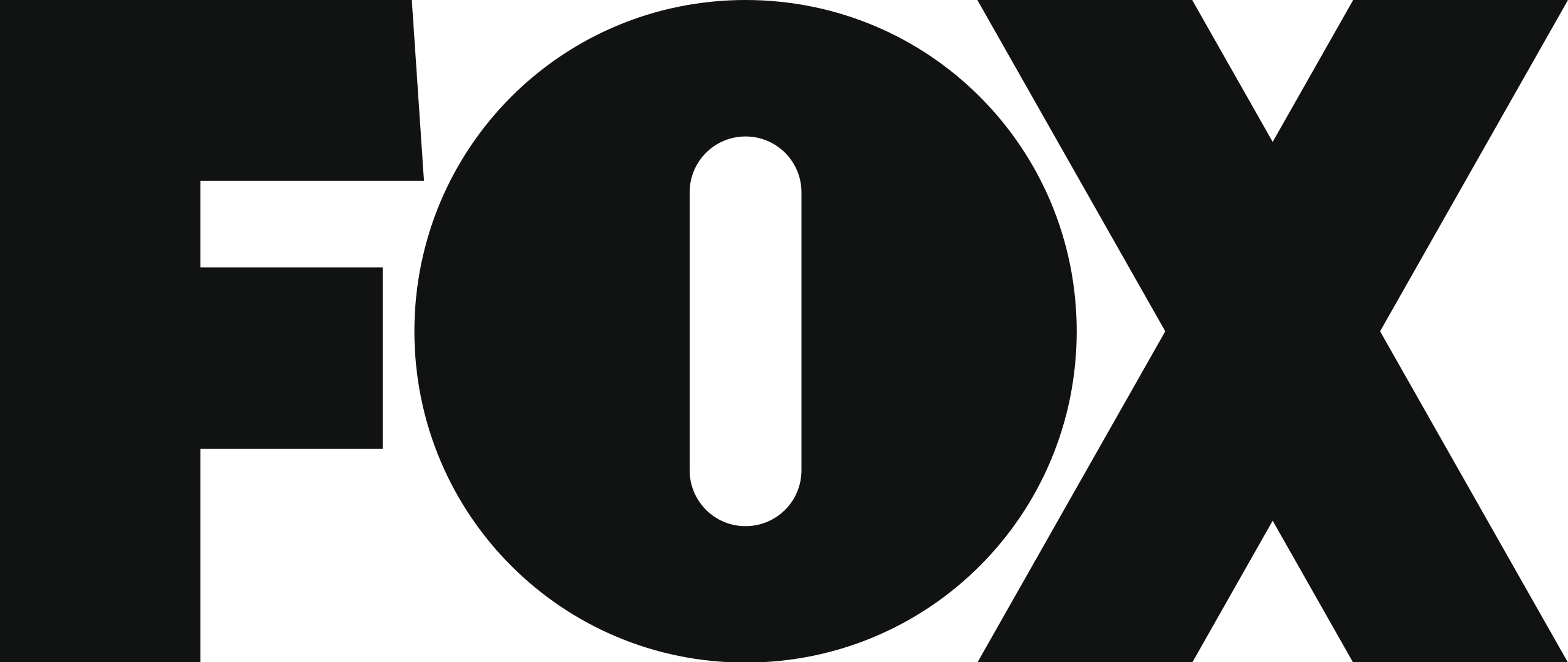 BUSINESS PROBLEM
Fox needed a transformation to streamline operations, maximize efficiency, and optimize coordination.
TECHNOLOGY SOLUTION
The new platform will replace legacy systems with a solution that unifies viewer experience and aligns operations across the enterprise.
IMPACT
Fox now has in hand the detailed plan they need to make Fox Mississippi a reality.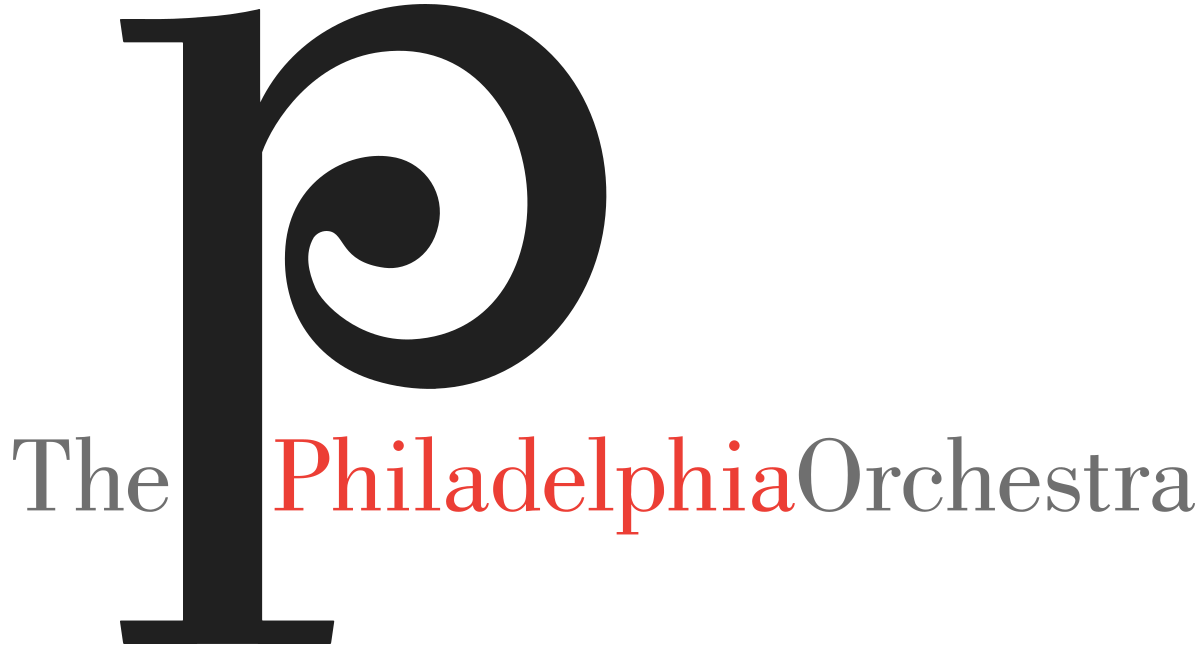 BUSINESS PROBLEM
When approaching Metal Toad for a potential partnership, they made it clear that their current website was falling short.
TECHNOLOGY SOLUTION
Metal Toad improved usability, access to interactive modules, and site-wide responsiveness while optimizing Orchestra content for online search.
IMPACT
Visitor experience enjoyed vastly improved overall site usability, including ordering tickets, access to events calendar, quick-and-easy donations, and social sharing.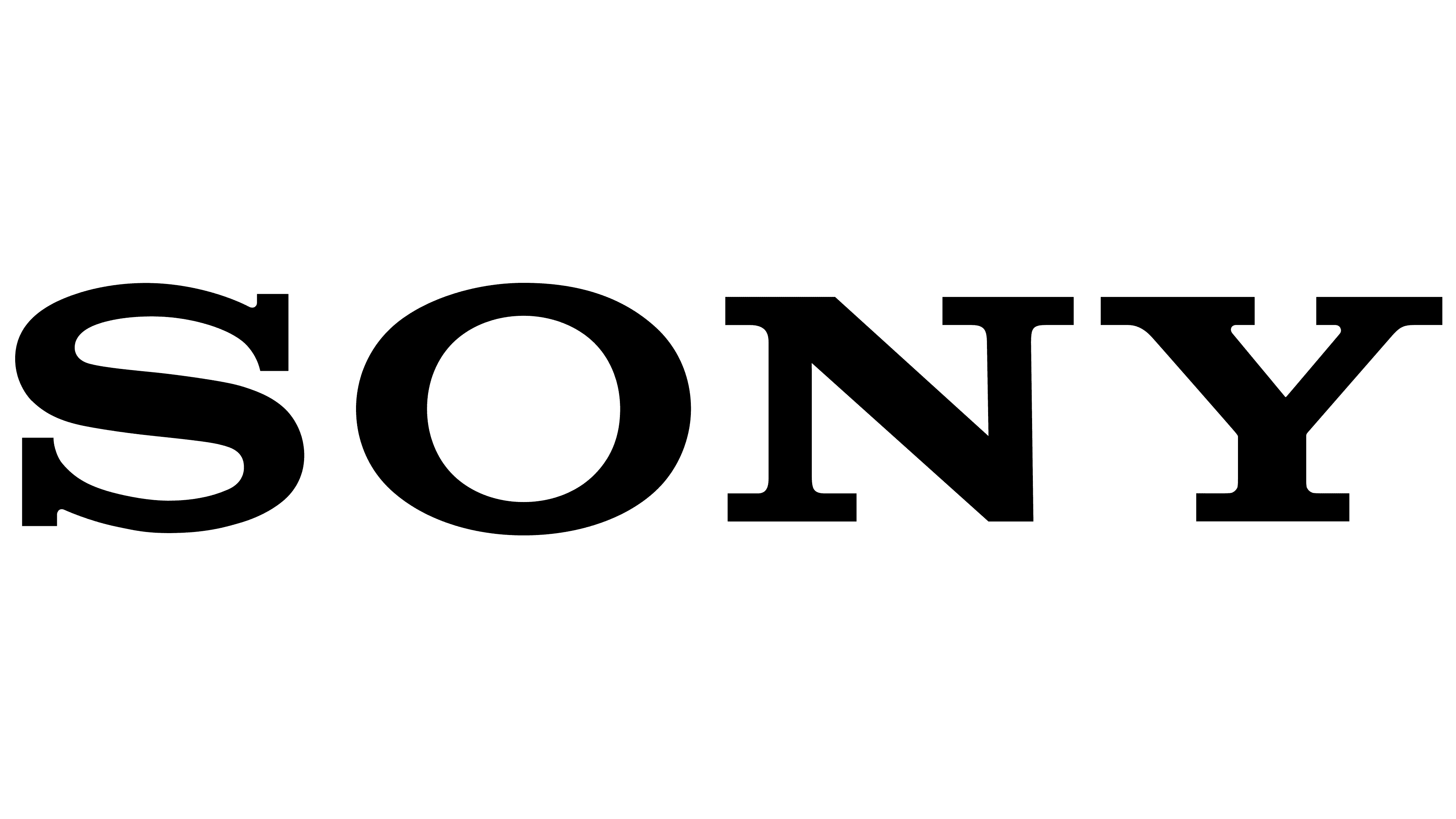 BUSINESS PROBLEM
Search results were stale, poorly ranked, and simply not delivering the content that users demanded.
TECHNOLOGY SOLUTION
Metal Toad proposed a custom search solution that was scalable, reliable, and free from licensing costs or vendor lock-in.
IMPACT
A 40% increase in relevant hit rates, drastically reduced search page load times, and overall improved visitor satisfaction were reported within the first week of launch.
WE DELIVER THE BEST
Case Studies
We are proud to be trusted by some of the most well-known brands in the world. Learn more about how we've set our clients to success.