In early 2014, Cambia Health Solutions wanted to build a community around a single goal - "transforming our health care system to be economically sustainable and centered on individuals and their families." With guidance from internal champions and community leaders, Cambia erected a Seattle-based community space for health care innovation and, subsequently, sought a consulting partner to help them construct a web presence that would connect innovators, investors, and entrepreneurs.
The Cambia Grove was born. And the Toads were contracted to build the web properties.
Discovery took place with Cambia's internal stakeholders. The Toads generated user stories to best understand the perspectives of all potential Cambia Grove contributors. Experimenting with design-focused development, essential design and functionality elements were pulled together from multiple sources to ensure full stakeholder satisfaction.
Initially, the Toads thought that the goal would be to build an external interface for prospective investors and health care entrepreneurs to find a place to form alliances. It soon became apparent that there were opportunities to make the site much more than that - especially by incorporating an event ticketing application and making meeting rooms reservable online.
The resulting site is a responsive application that incorporated both ticketing and event management. To address two main concerns found in discovery - the desire to show room availability online as well as the ability book rooms for ticketed and even non-ticketed events - the Toads integrated the Eventbrite API. Members can view an event on the Cambia Grove site and are then guided to the Eventbrite site to complete the transaction.
Healthcare innovators, investors, and entrepreneurs can now reserve their spot in any community event or simply reserve a meeting room to build partnerships.
Future development looks to delve even deeper into what's possible for the Cambia Grove. The Toads are looking into an Outlook integration and expanded functionality throughout the world of available software solutions.
Metal Toad is honored to be on board with Cambia Health Solutions' goal of transforming health care and the Toads are committed to helping out in any way we can.
"Metal Toad delivered an attractive, responsive site that met our functional specs as well as our technical expectations... Their discovery and development process was easy to plug into and handled expertly. We trusted them, and they delivered."
Get Started with AWS
We build the most valuable, safest solutions for our customers and have a significant amount of experience across all the major public Cloud providers.
Schedule a Free Consultation
Speak with our team to understand how Metal Toad can help you drive innovation, growth and success.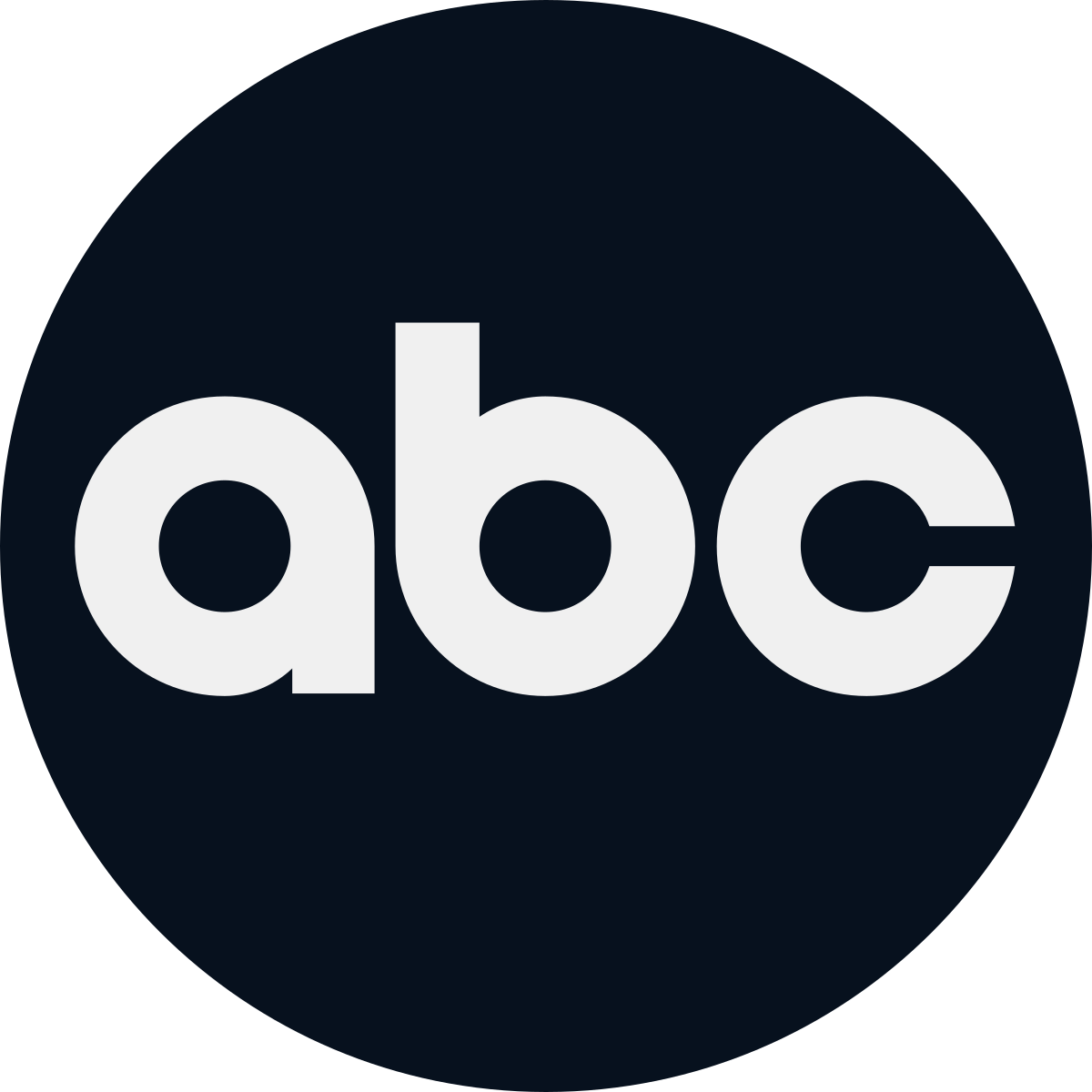 BUSINESS PROBLEM
The sales team at ABC was feeling a lot like substitute teachers, bogged down with cumbersome old tech and processes at crucial moments.
TECHNOLOGY SOLUTION
A clear solution emerged: a single app that the sales team could use with any mobile device or computer
IMPACT
The new system revamped the entire sales process, making it faster, easier, and more efficient.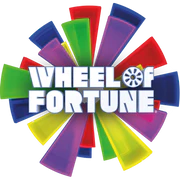 BUSINESS PROBLEM
Whenever a big sweepstake was launched, avid fans would descend on the website and often overtax its servers.
TECHNOLOGY SOLUTION
Moving the site's servers to the cloud provided the elasticity Wheel of Fortune needed.
IMPACT
When the team launches new sweepstakes, preventative scaling is used to double, triple, or even quadruple their capacity to match expected traffic.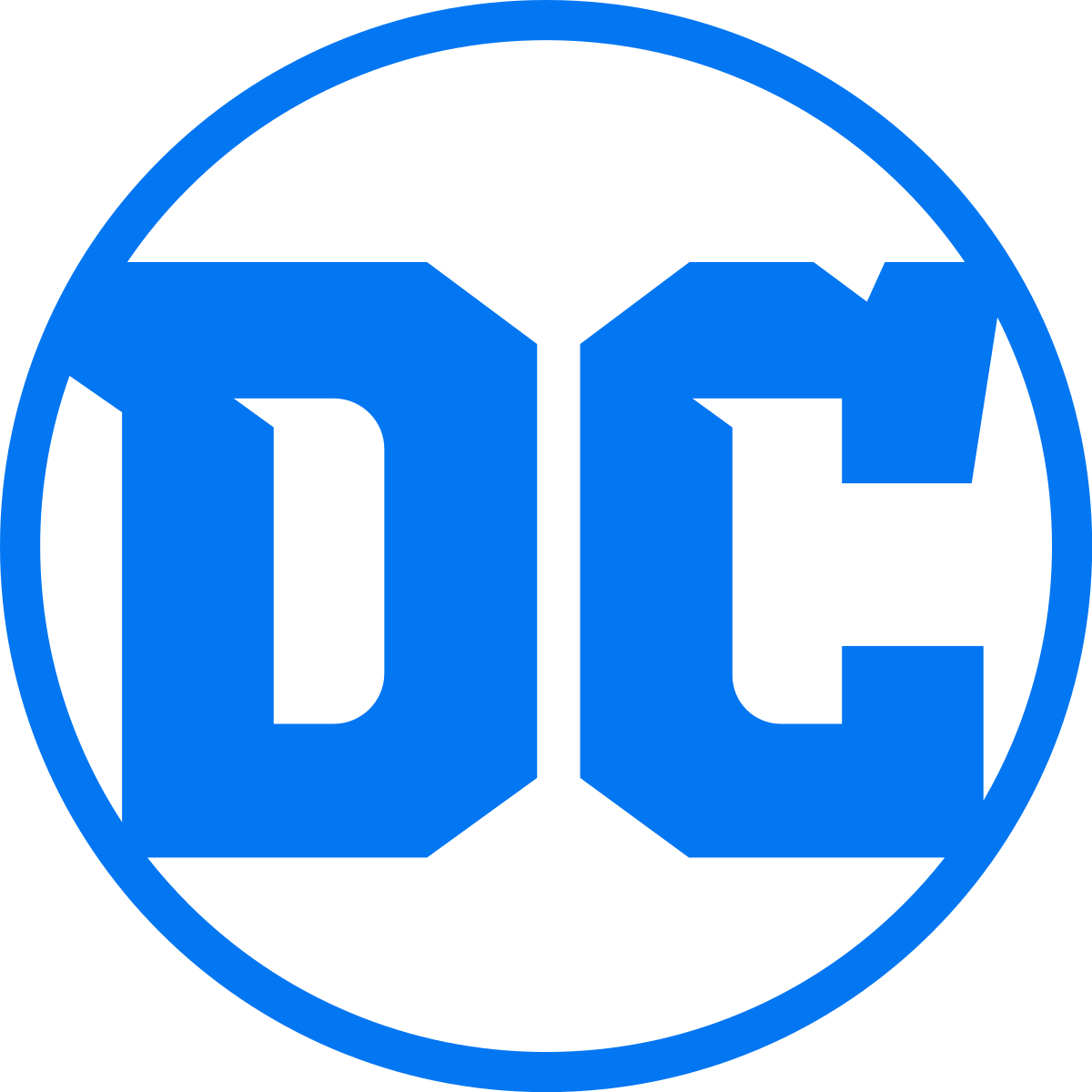 BUSINESS PROBLEM
DC Entertainment site is routinely crawled by third parties looking for security vulnerabilities or new leaks ahead of announcements.
TECHNOLOGY SOLUTION
ML Log evaluation. We started by setting up a data pipeline that replicated the manual process Metal Toad had been doing for years
IMPACT
Quickly identified new threats. The ML Log Monitoring solution quickly found two groups of IPs for evaluation.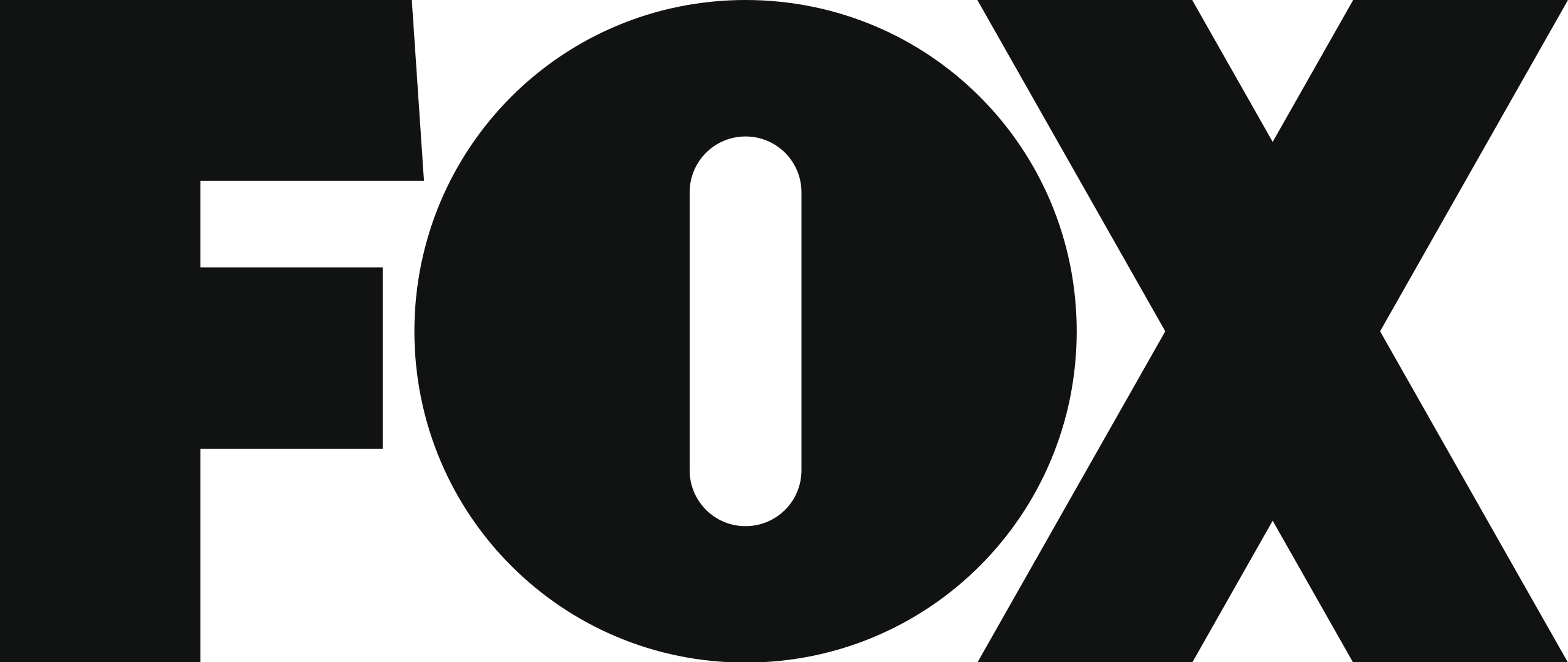 BUSINESS PROBLEM
Fox needed a transformation to streamline operations, maximize efficiency, and optimize coordination.
TECHNOLOGY SOLUTION
The new platform will replace legacy systems with a solution that unifies viewer experience and aligns operations across the enterprise.
IMPACT
Fox now has in hand the detailed plan they need to make Fox Mississippi a reality.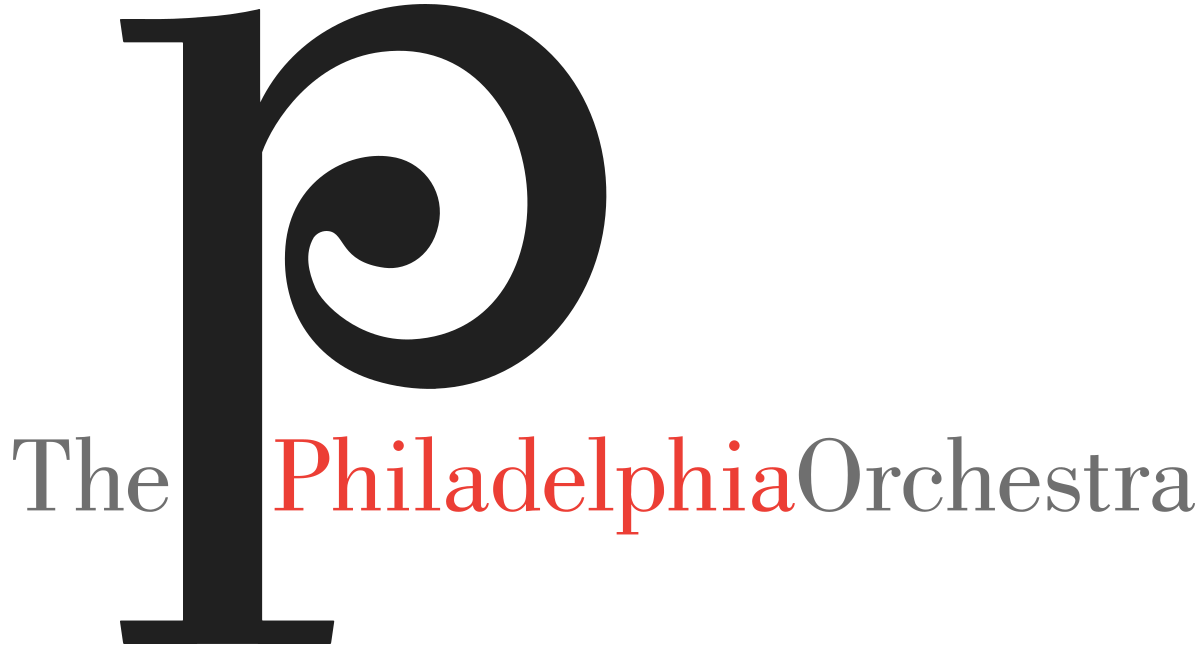 BUSINESS PROBLEM
When approaching Metal Toad for a potential partnership, they made it clear that their current website was falling short.
TECHNOLOGY SOLUTION
Metal Toad improved usability, access to interactive modules, and site-wide responsiveness while optimizing Orchestra content for online search.
IMPACT
Visitor experience enjoyed vastly improved overall site usability, including ordering tickets, access to events calendar, quick-and-easy donations, and social sharing.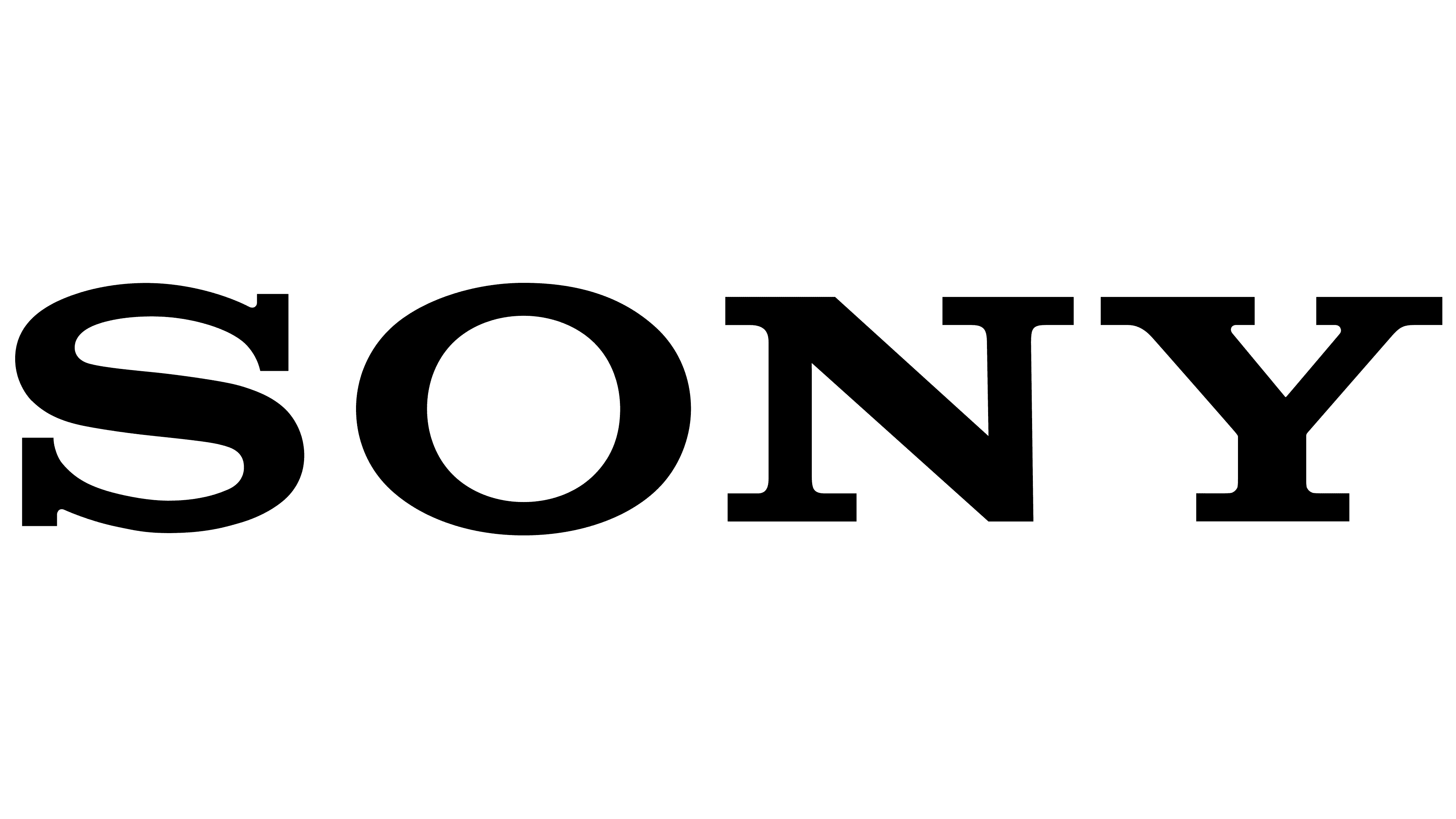 BUSINESS PROBLEM
Search results were stale, poorly ranked, and simply not delivering the content that users demanded.
TECHNOLOGY SOLUTION
Metal Toad proposed a custom search solution that was scalable, reliable, and free from licensing costs or vendor lock-in.
IMPACT
A 40% increase in relevant hit rates, drastically reduced search page load times, and overall improved visitor satisfaction were reported within the first week of launch.
WE DELIVER THE BEST
Case Studies
We are proud to be trusted by some of the most well-known brands in the world. Learn more about how we've set our clients to success.